Renovation
Home renovation is a great way to add appeal and update older portions of the structure. Since this is your home, and you will likely live in it during the renovation, you will want to ensure that every detail of the process has been considered before you begin.
Whether you are looking to have your kitchen or bathroom updated, or are interested in extending your home, we are fully equipped to serve you.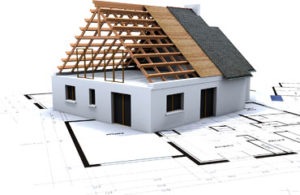 Restoration
We can help you with all of your water damage, fire damage, construction, and restoration needs. If you need a licensed contractor to restore your property to its original condition, A.K. Contracting LLC can help.
We routinely work with the insurance companies to make the process run more smoothly for our clients. We are also certified in Mold remediation and Lead abatement.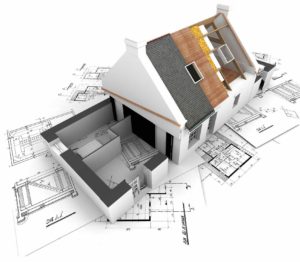 Decoration
A.K. Contracting can help you with the finishing touches on your newly renovated/remodeled space. Sometimes the process of putting it all together can be a bit over-whelming. Let our trained Interior Designer put your mind at ease.
We will work closely with you to accomplish your design vision. No project is too big or too small. We will achieve your vision with your taste, your style and your budget.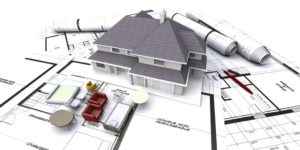 Next Steps…
Before you start your next construction project, contact us for a quote.