Three Bedroom Addition
This addition was added to a house built in the mid 1800's. A.K. Contracting renovated the existing old house and then added this addition via a 20-foot breezeway connecting both structures. It has 3 bedrooms, 2 bathrooms, rec room, studio, and balcony deck.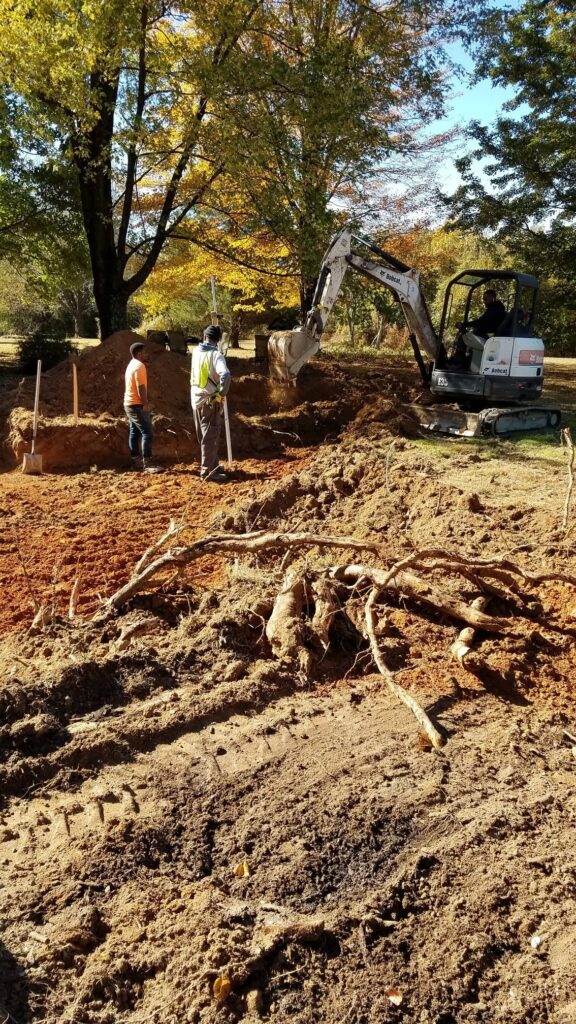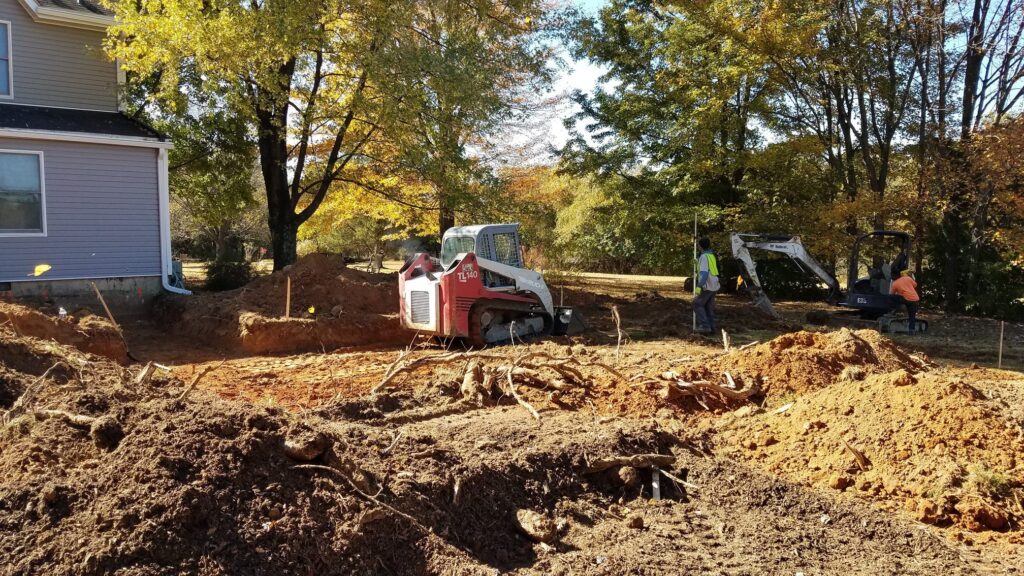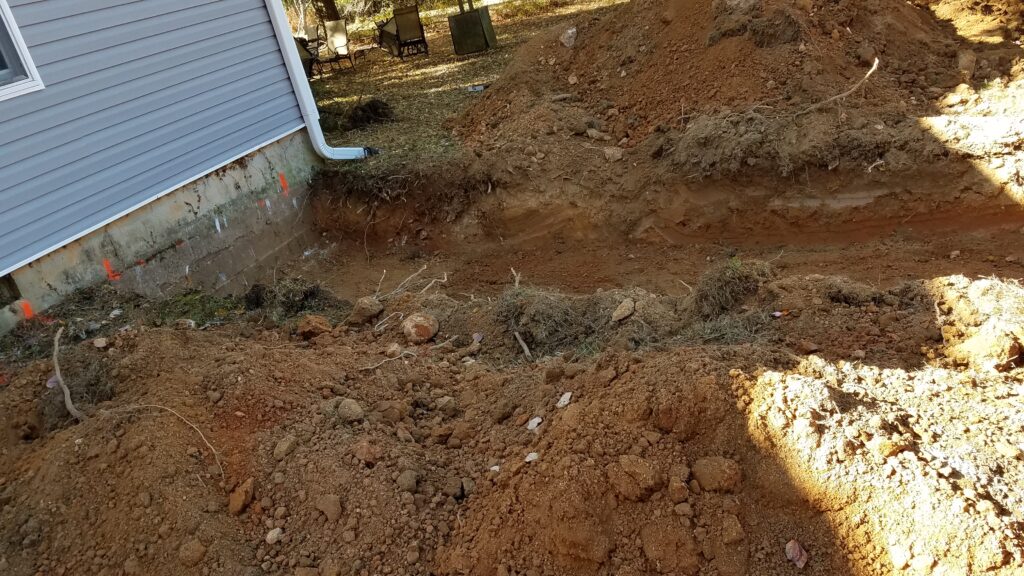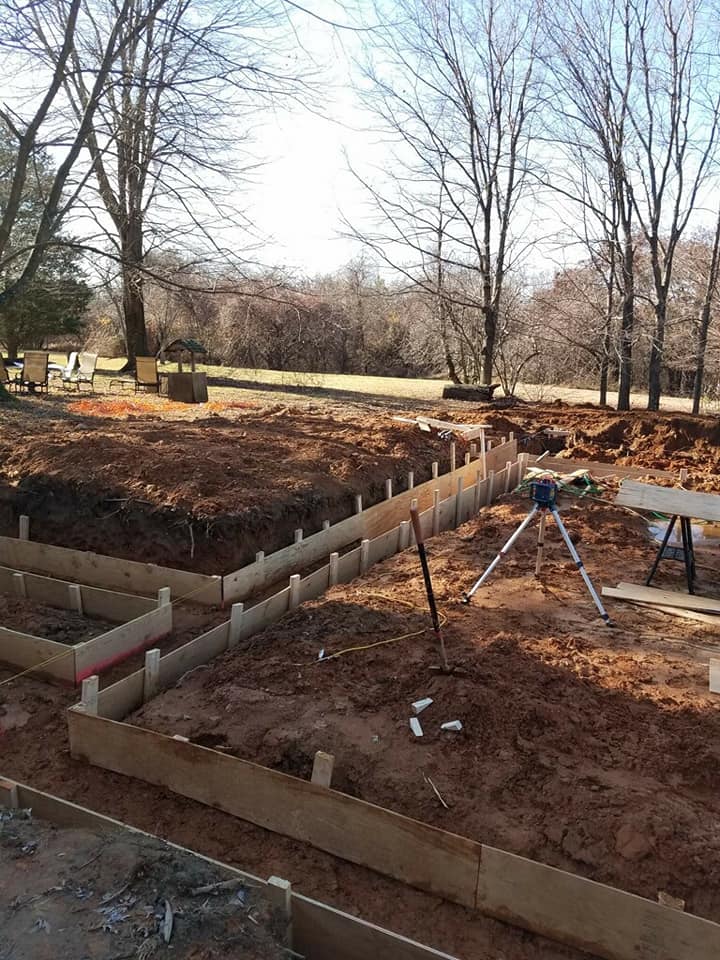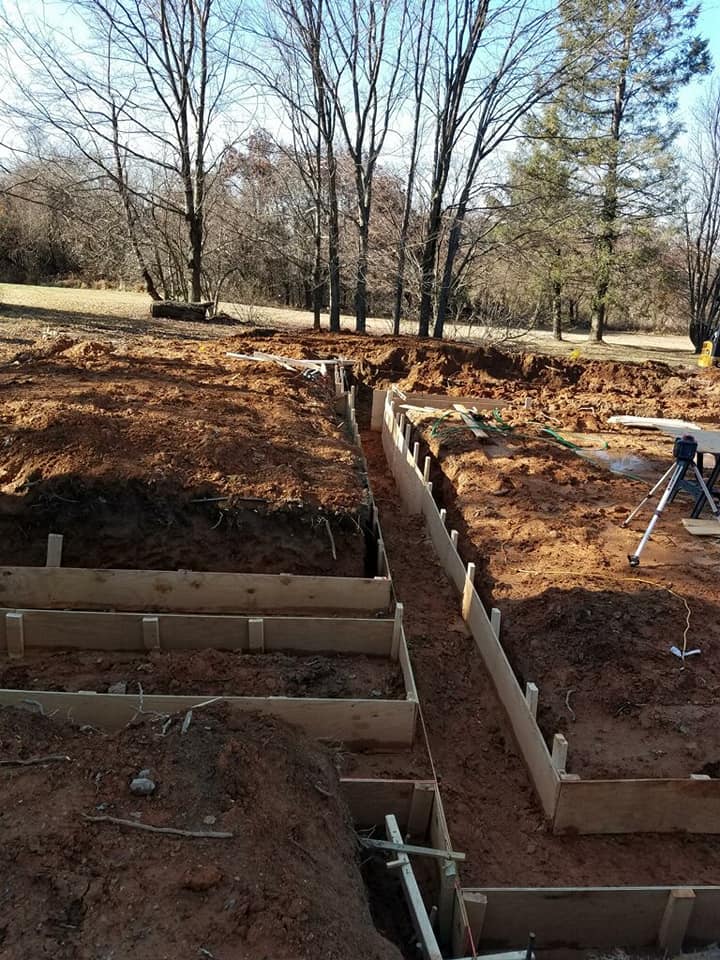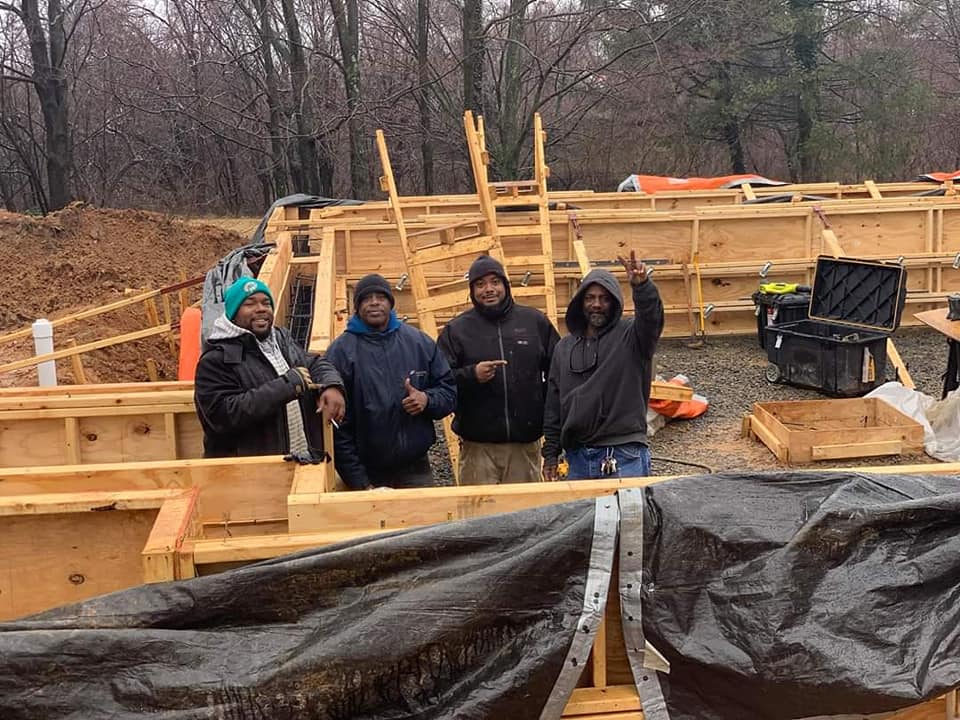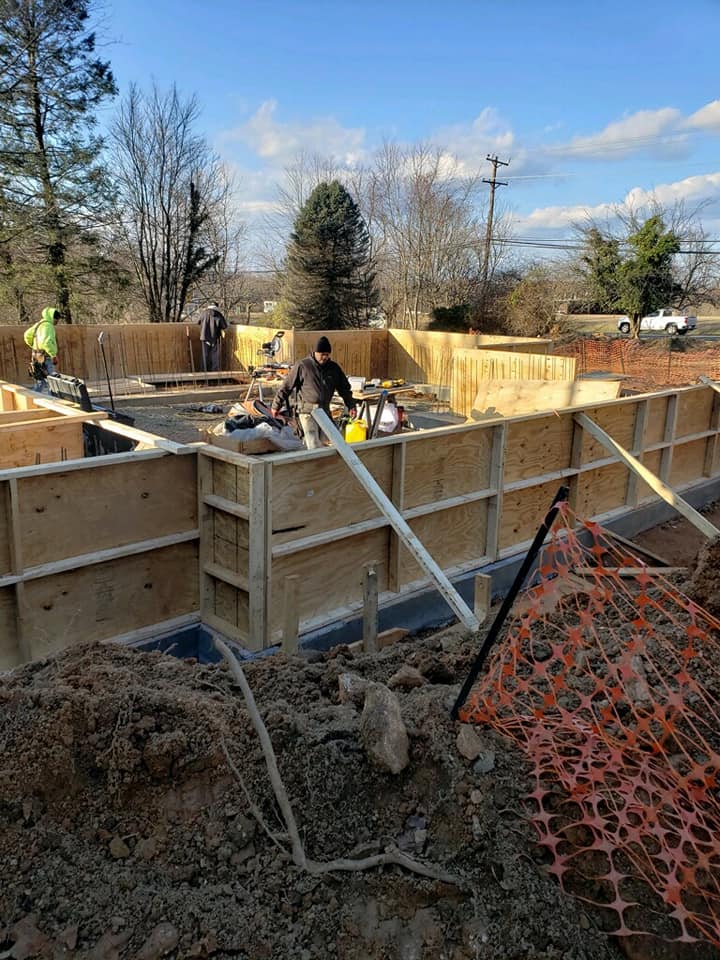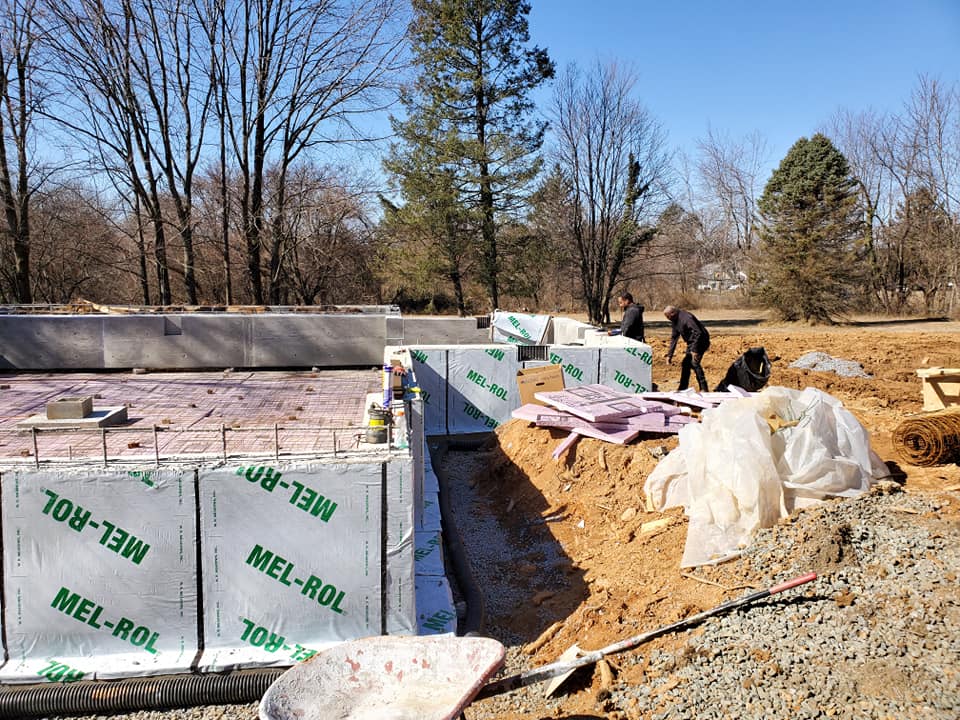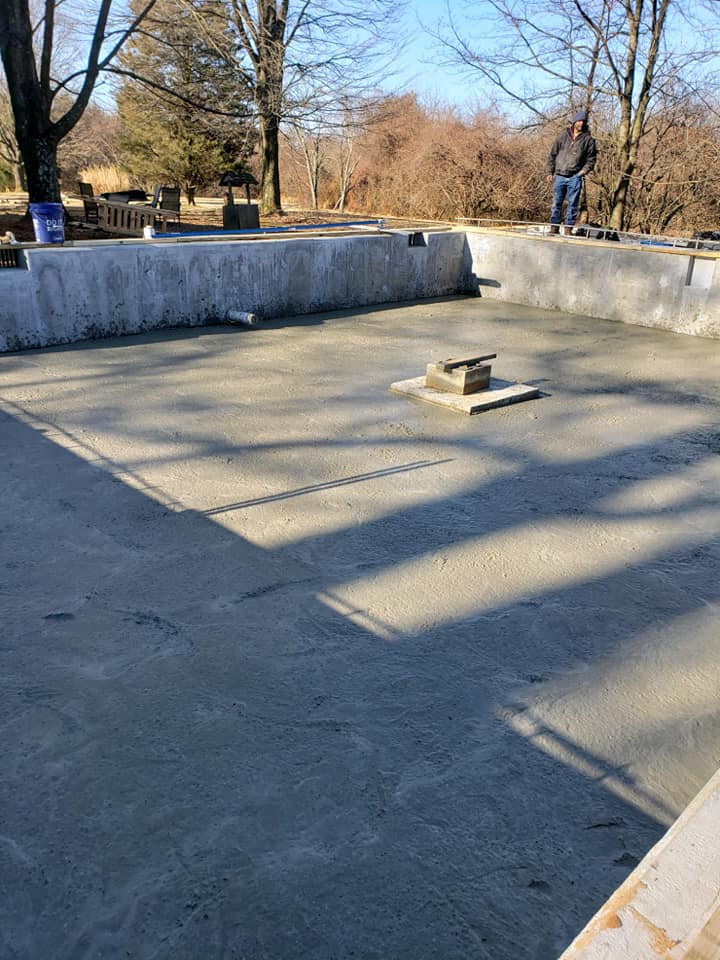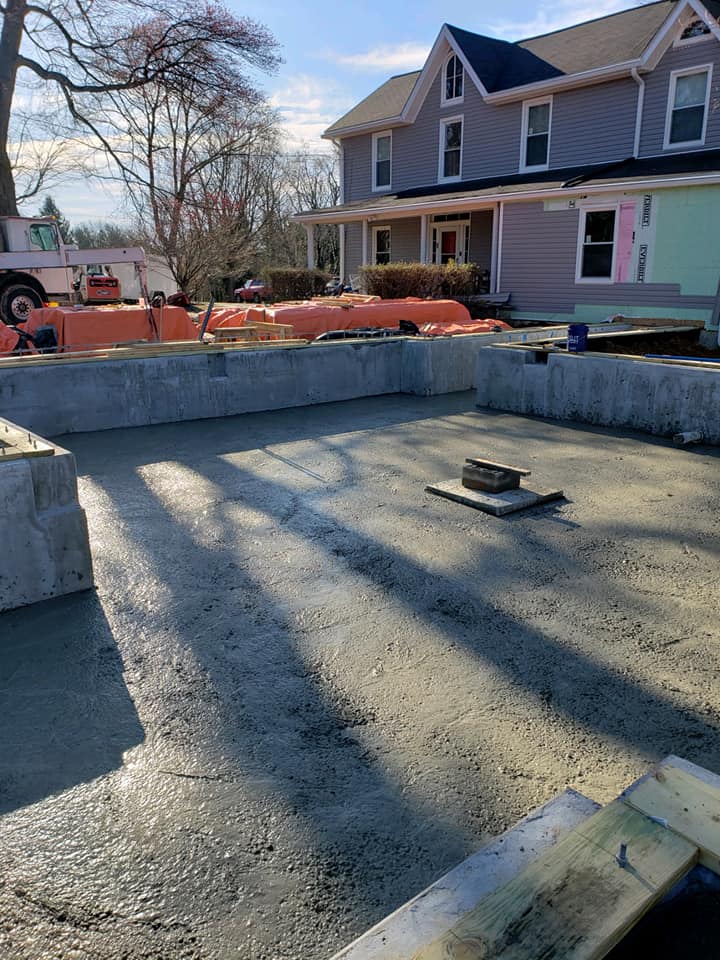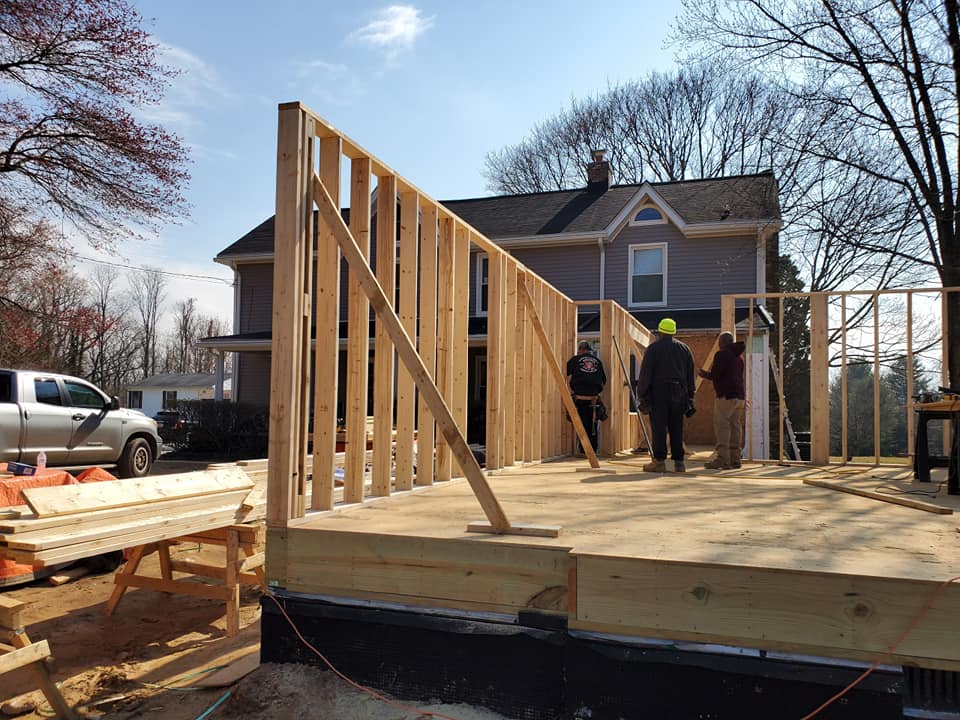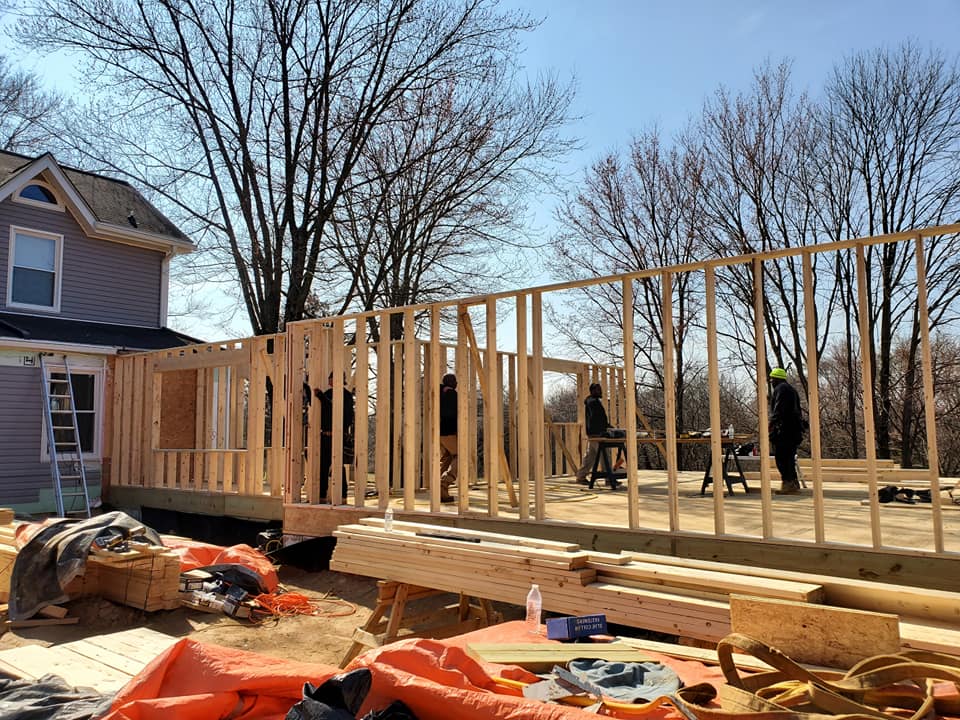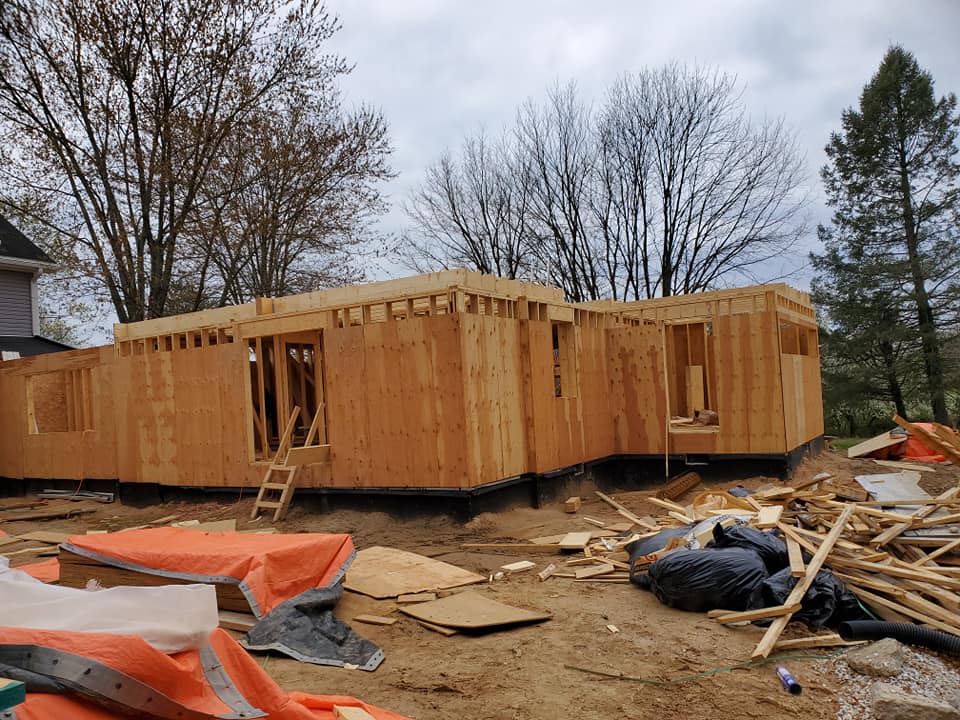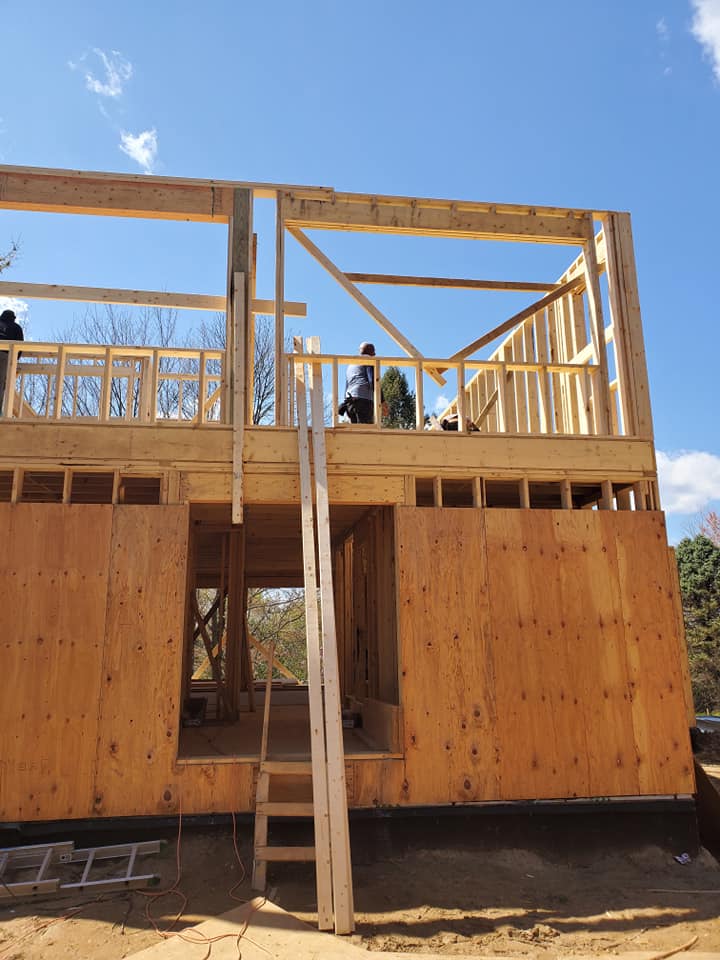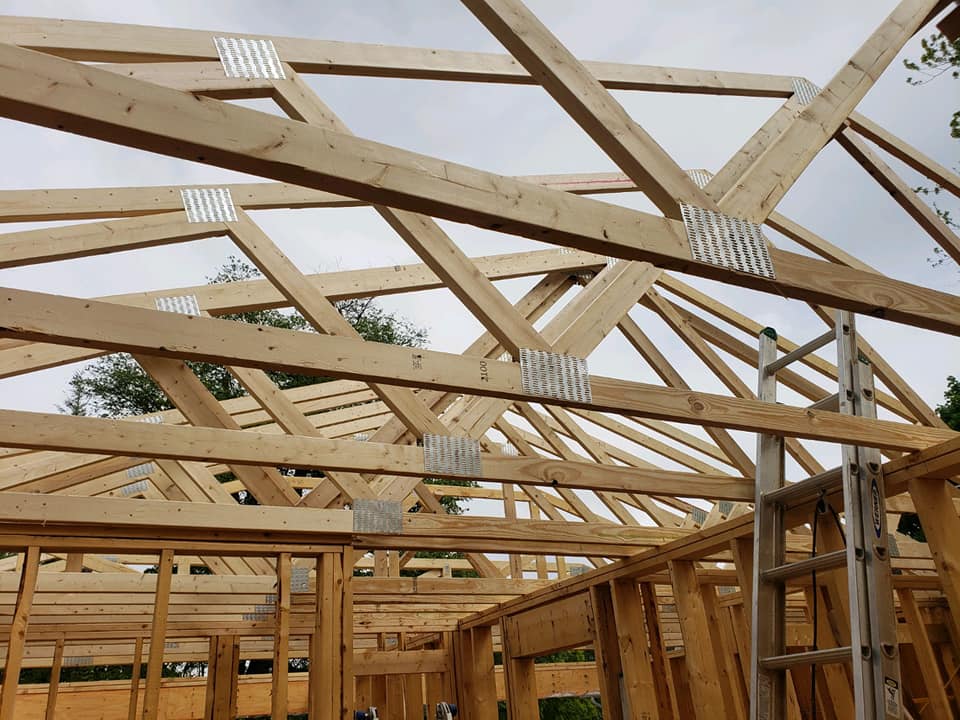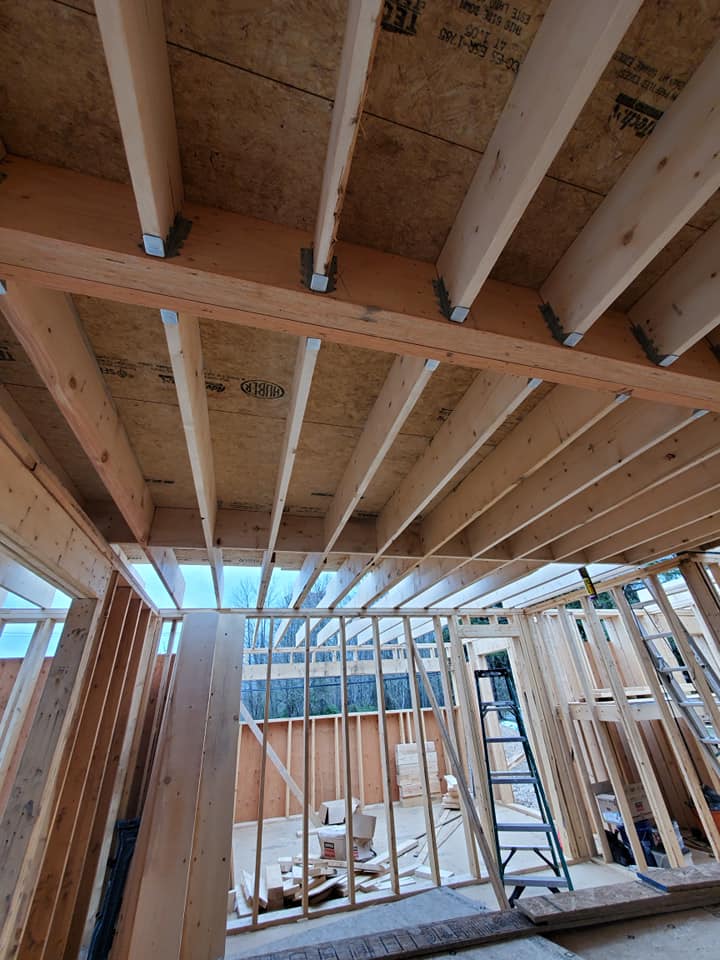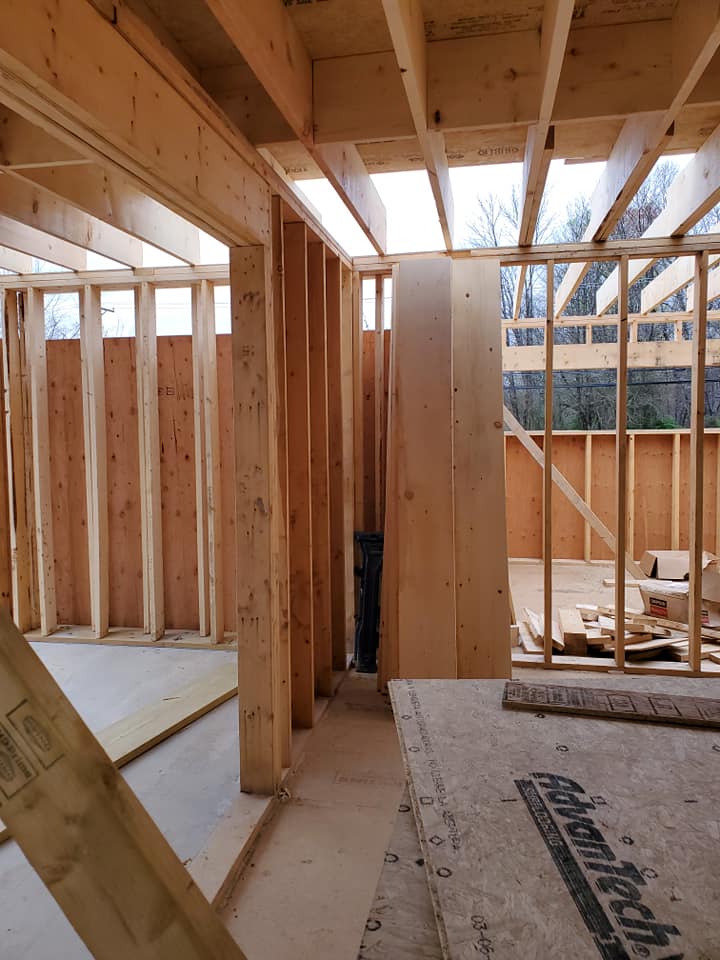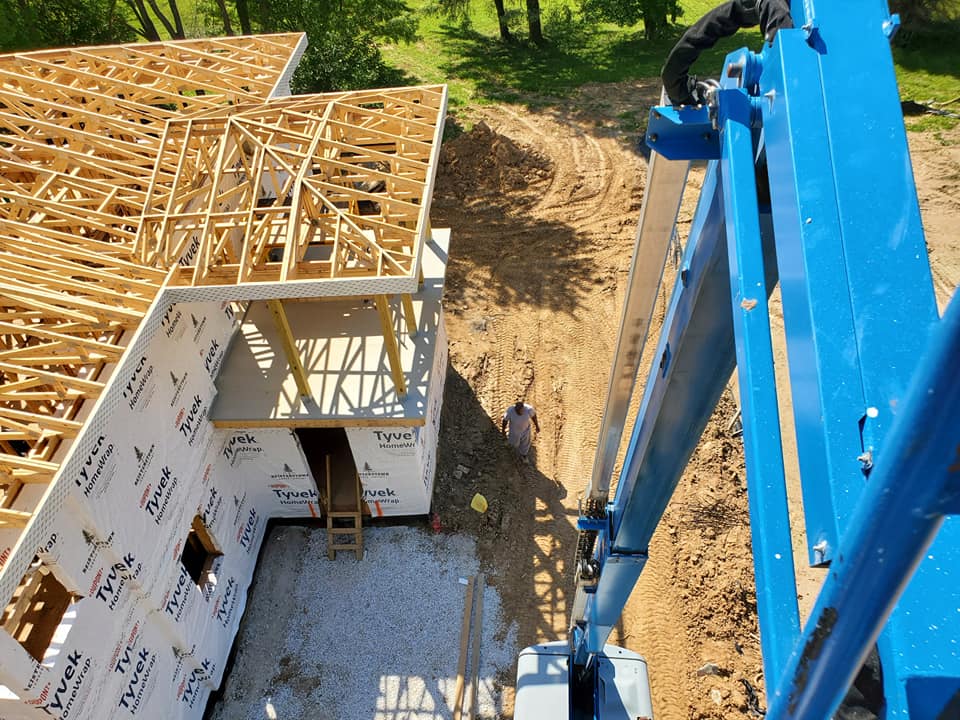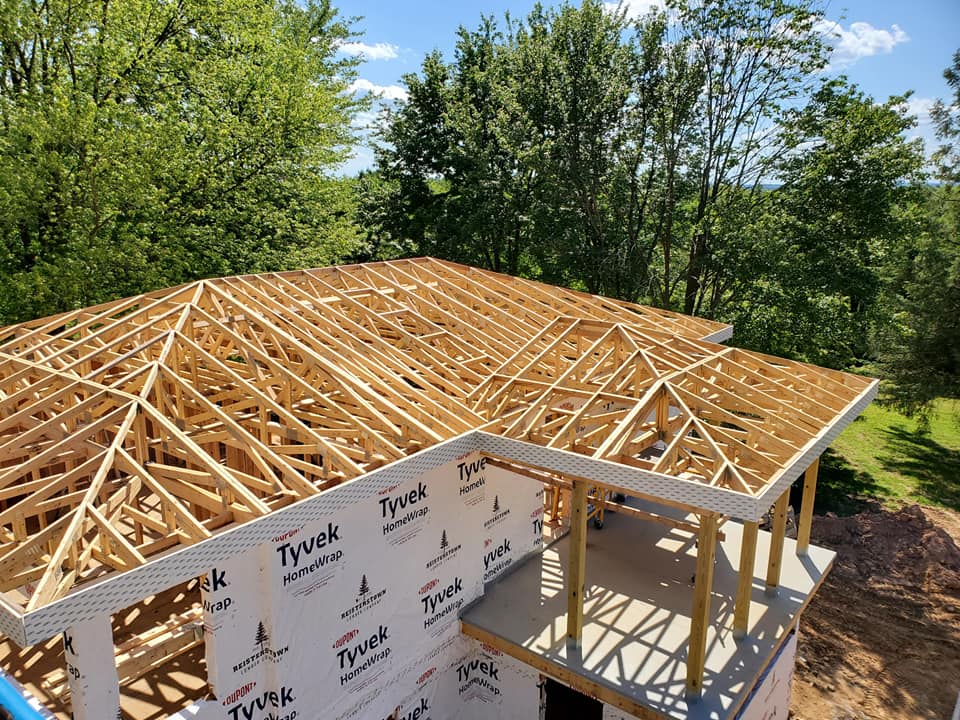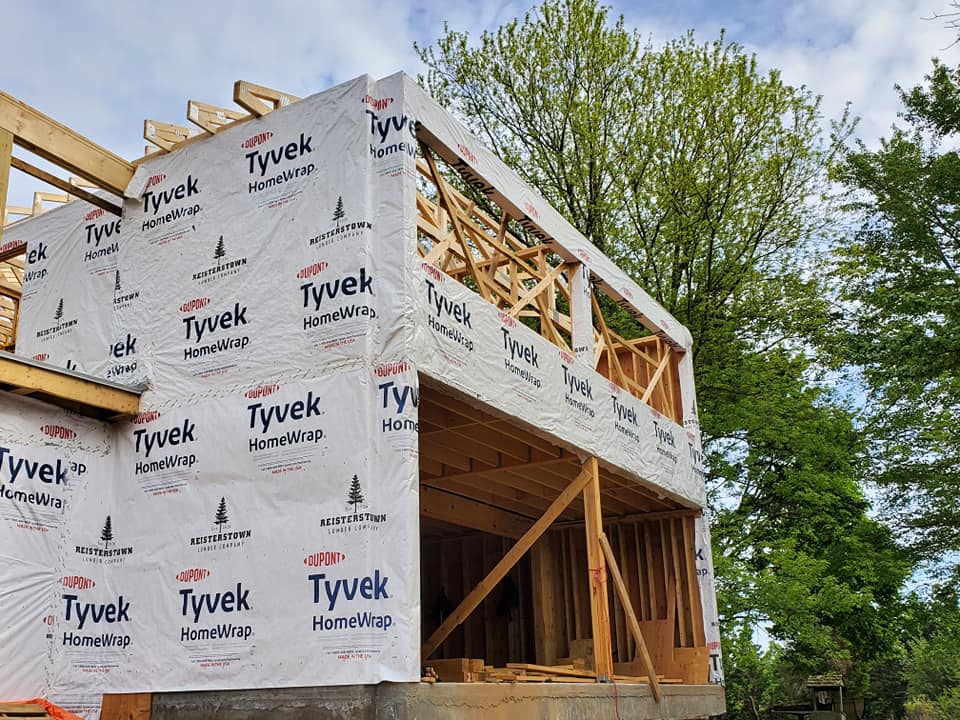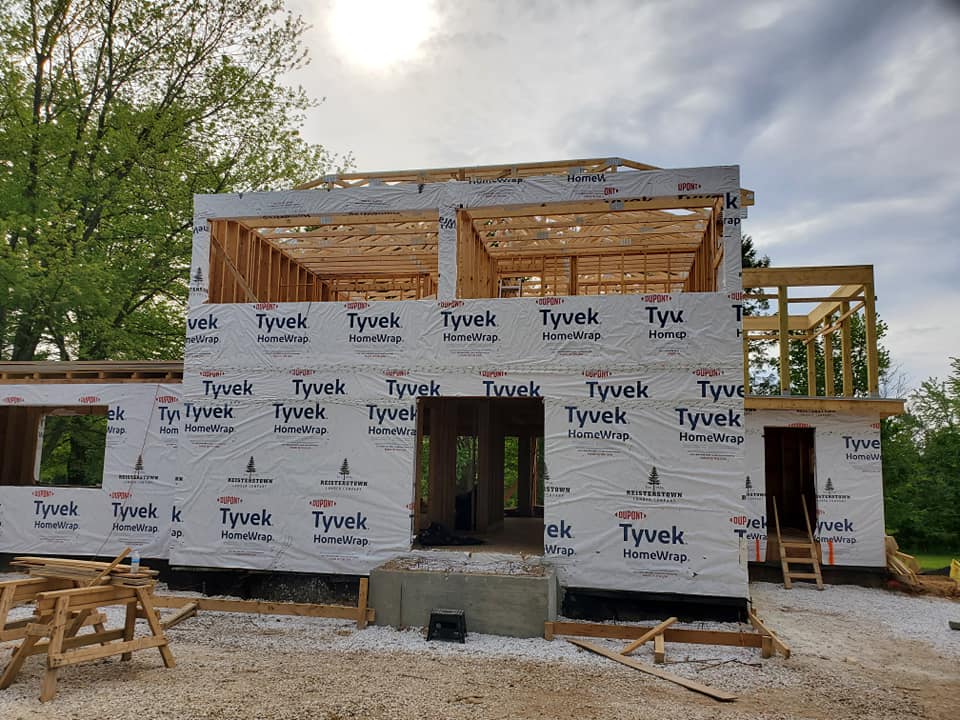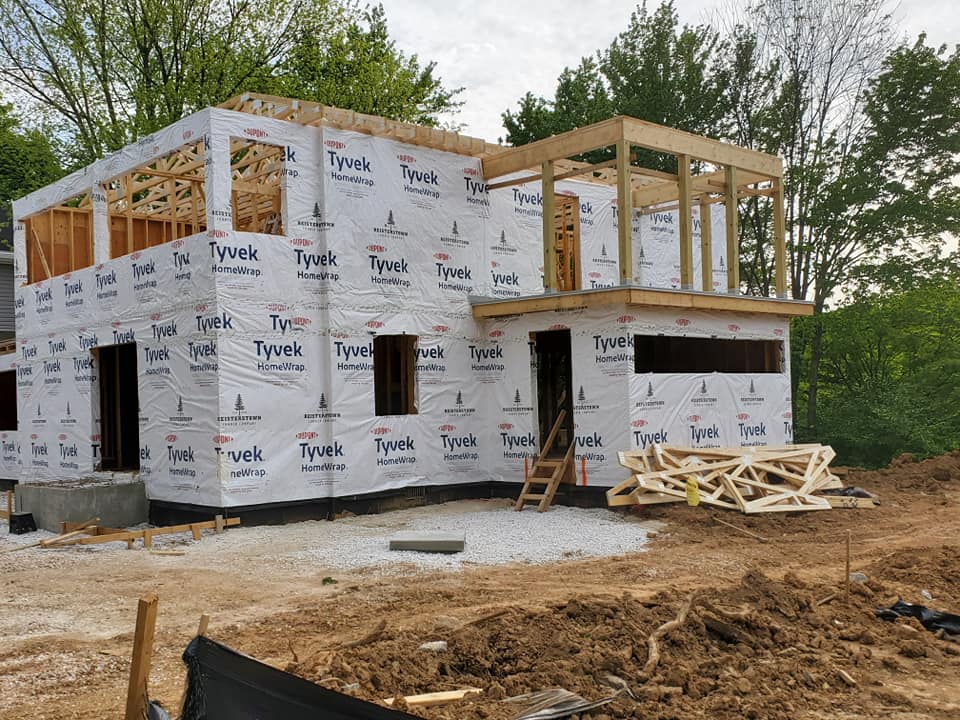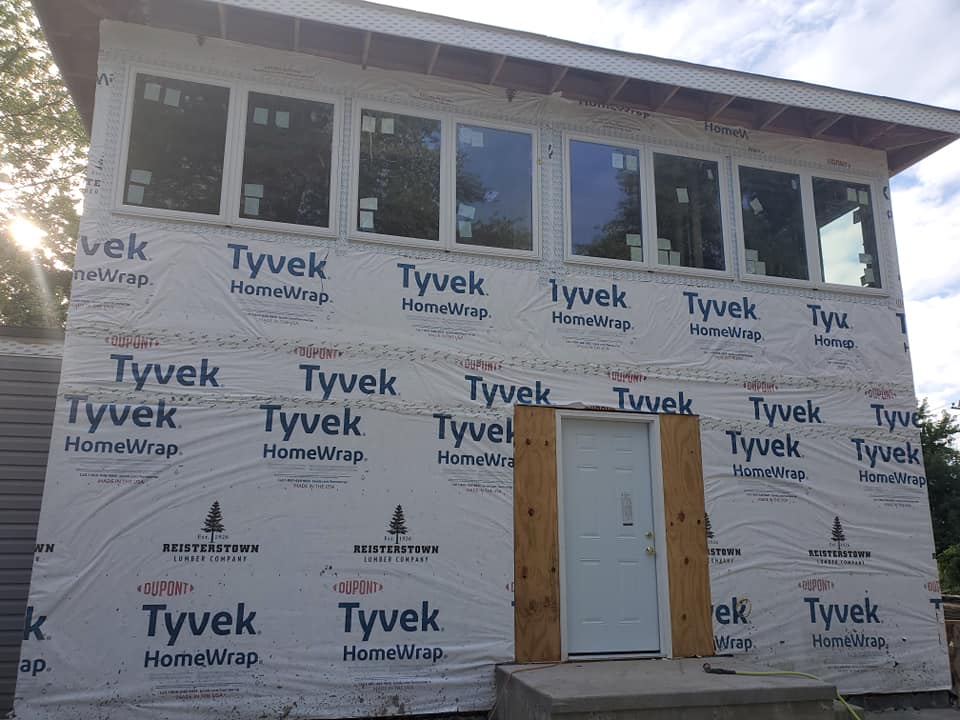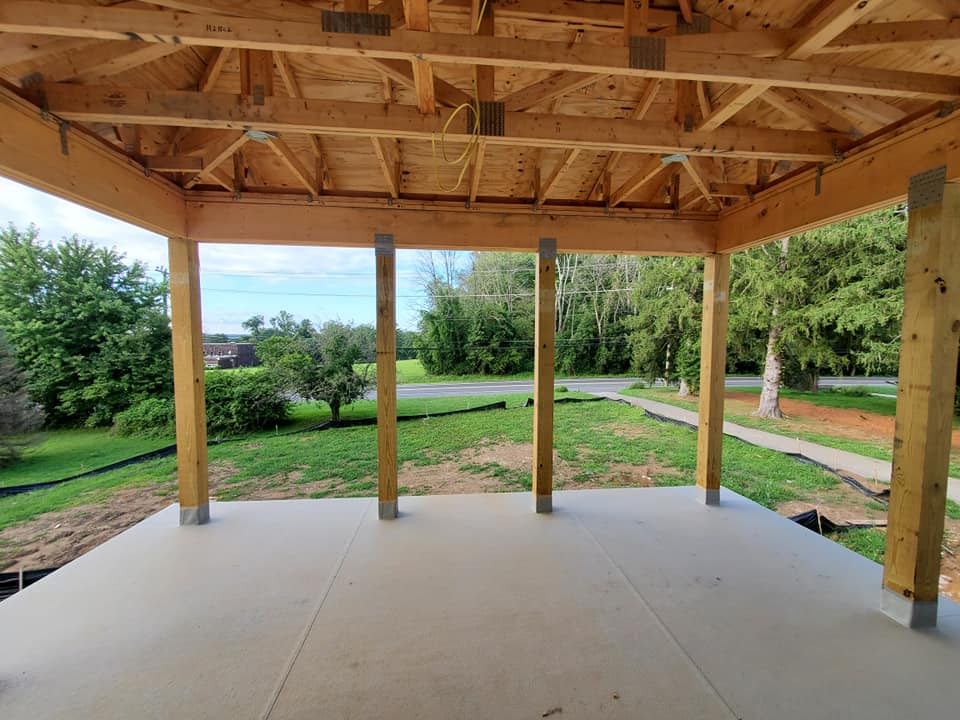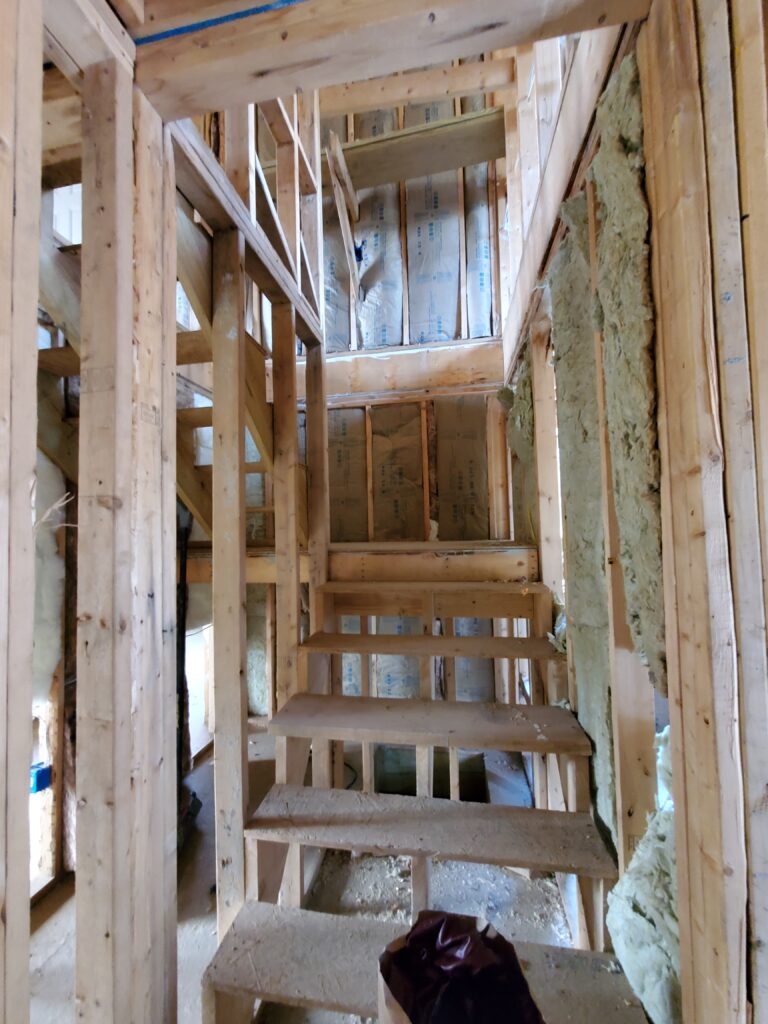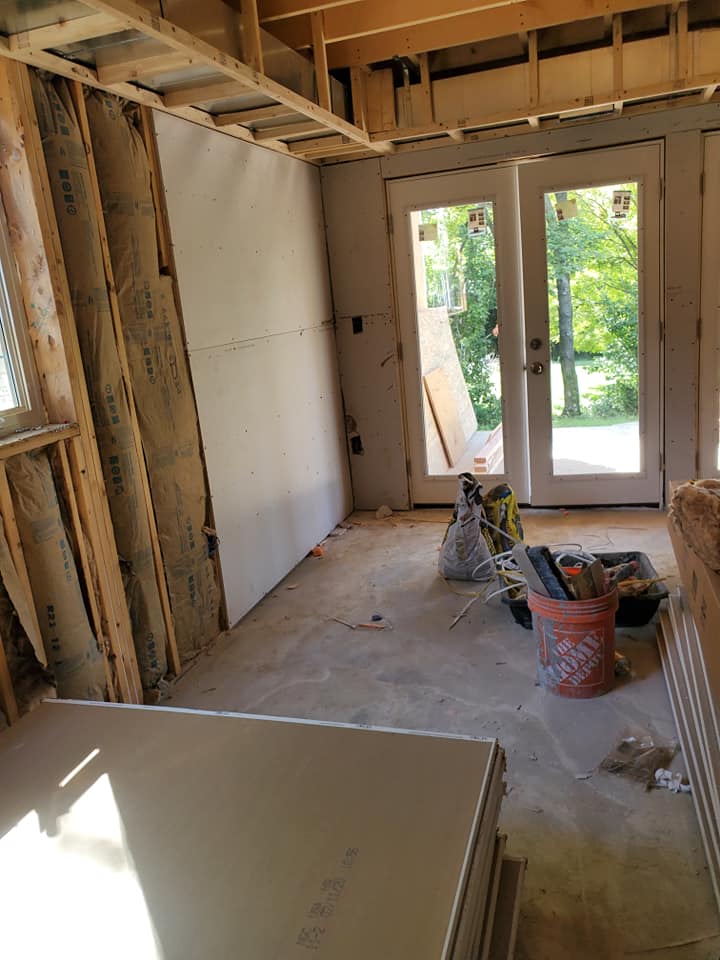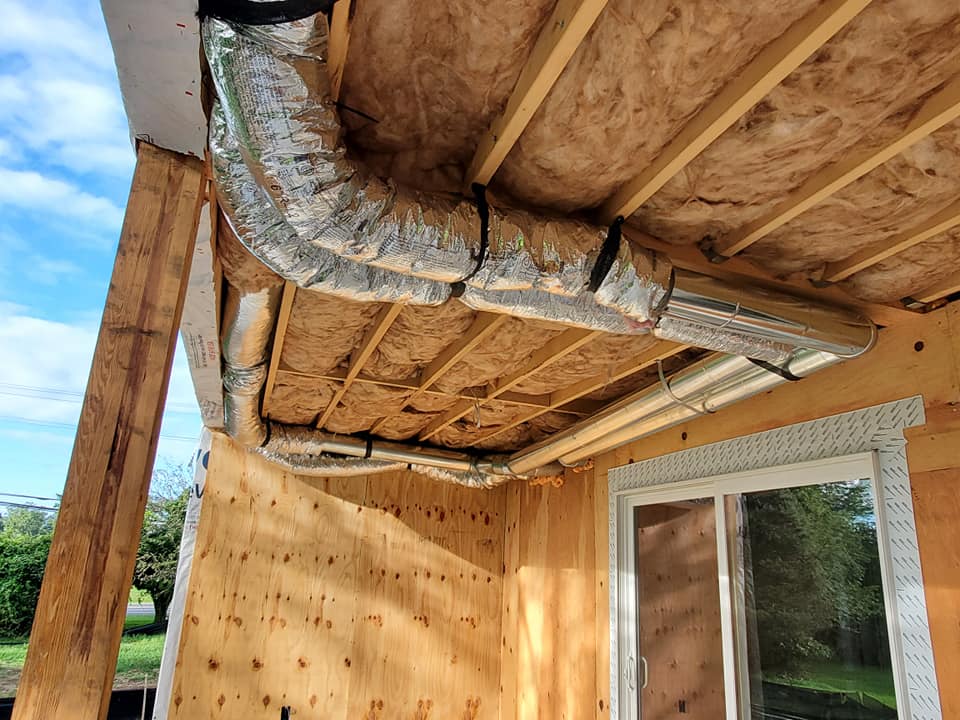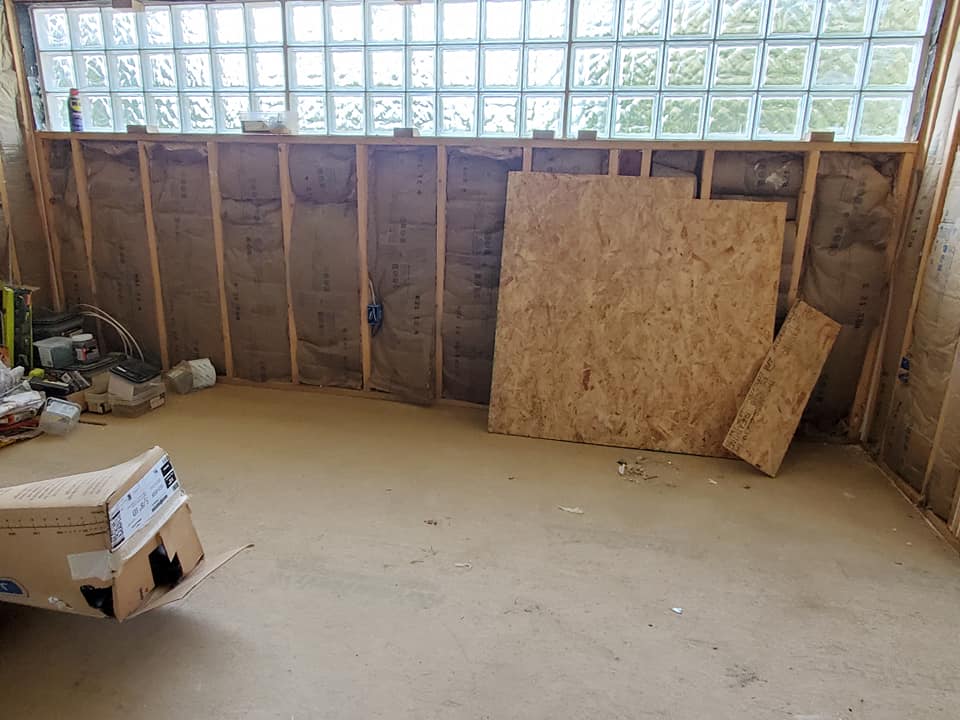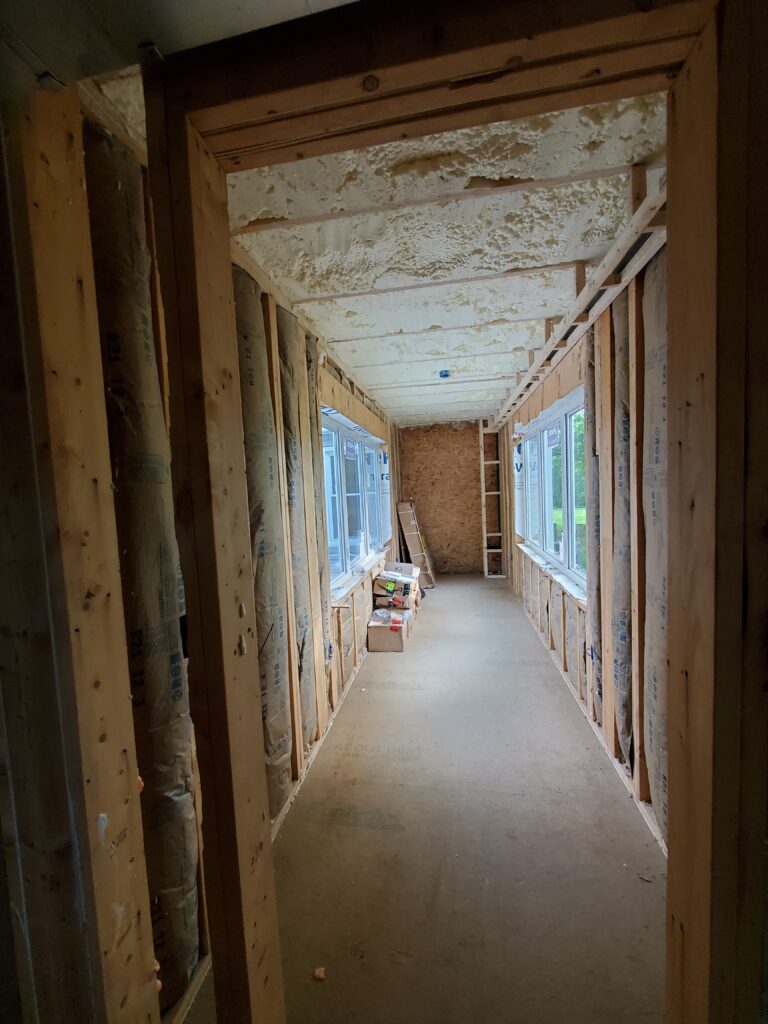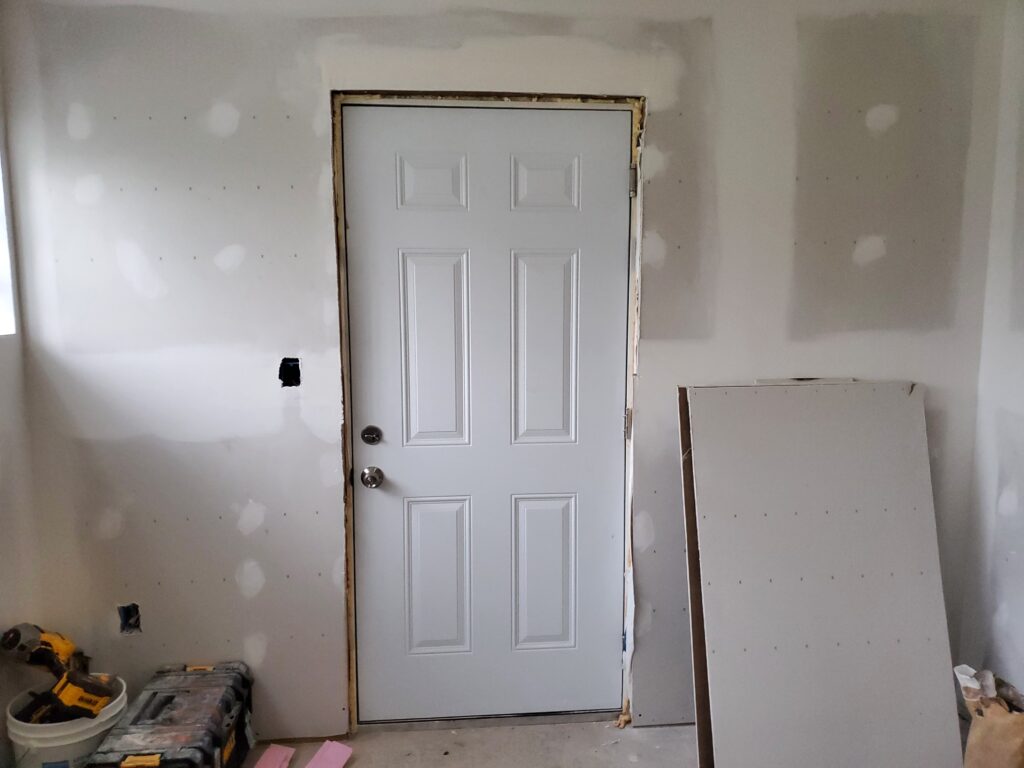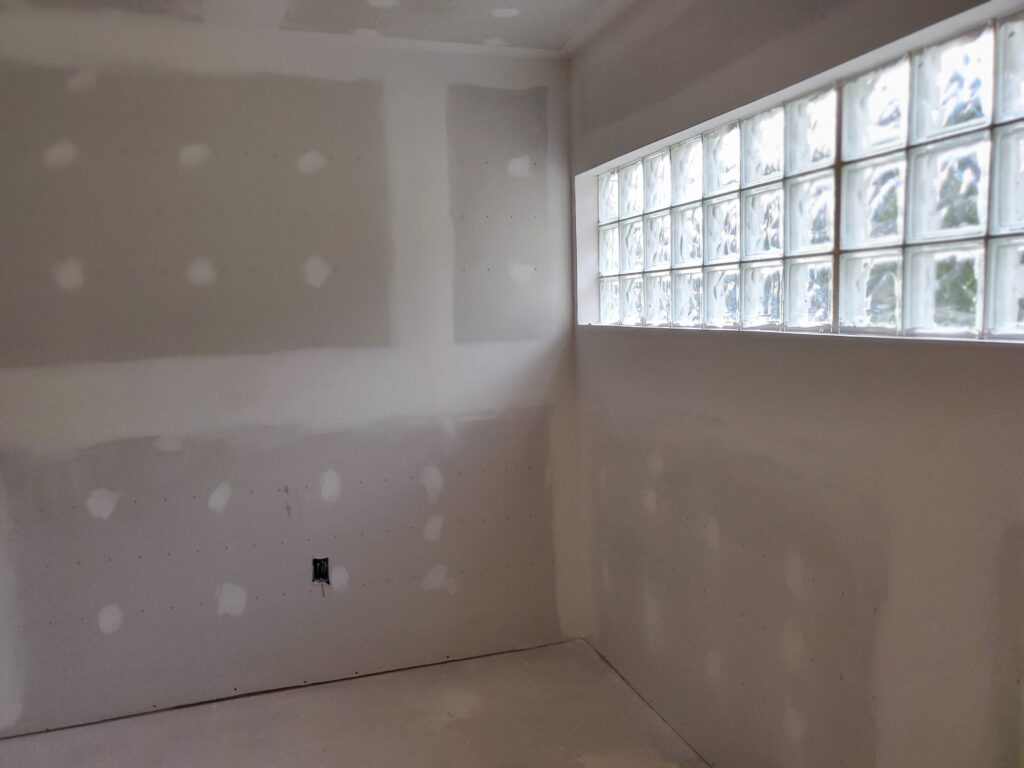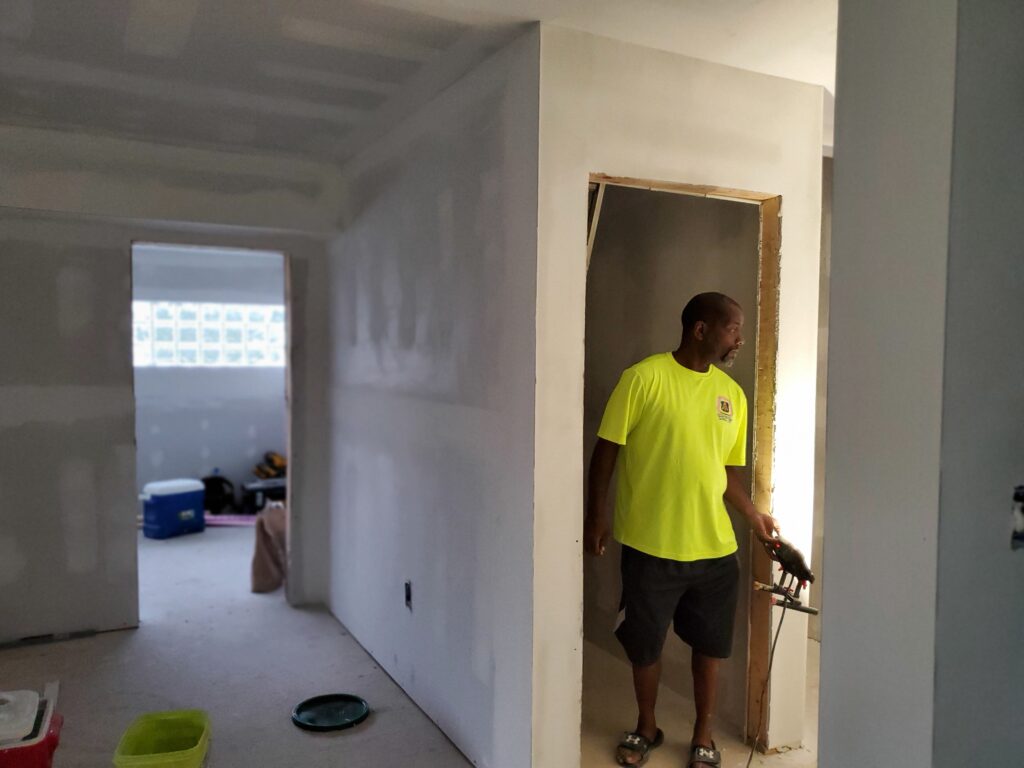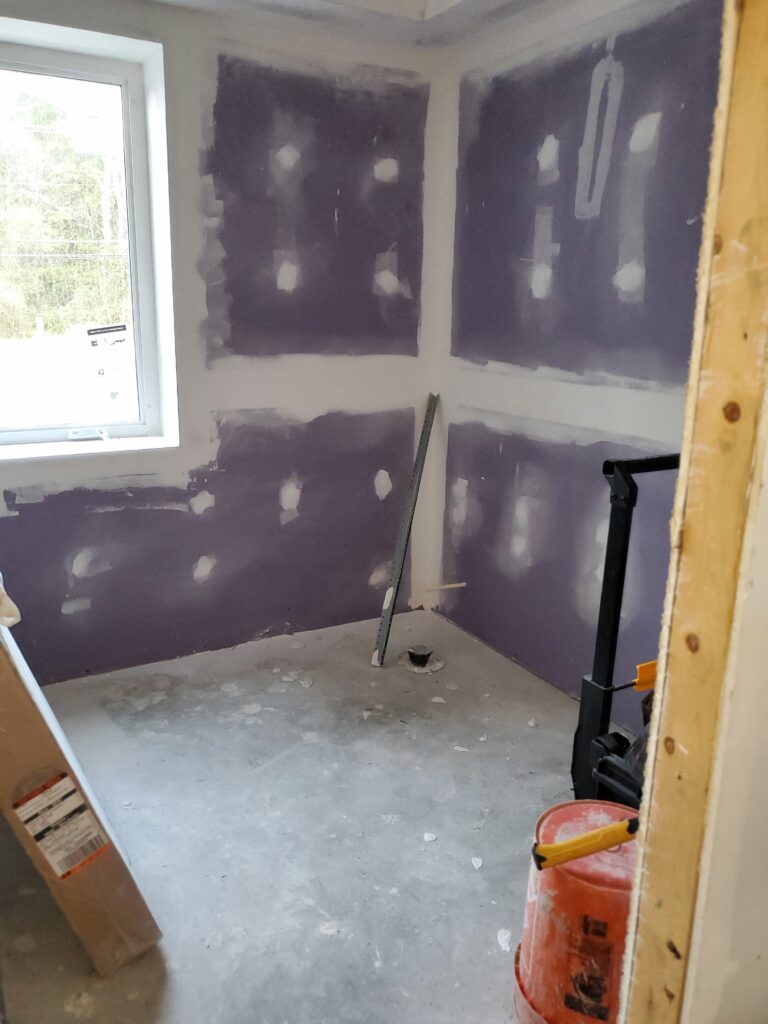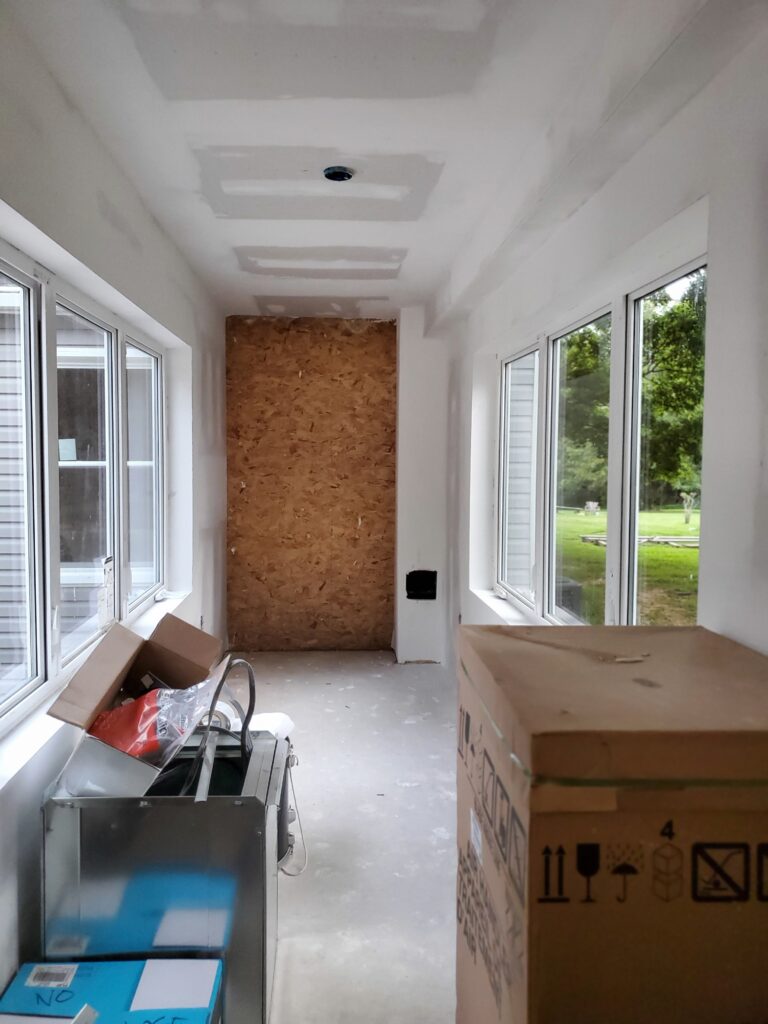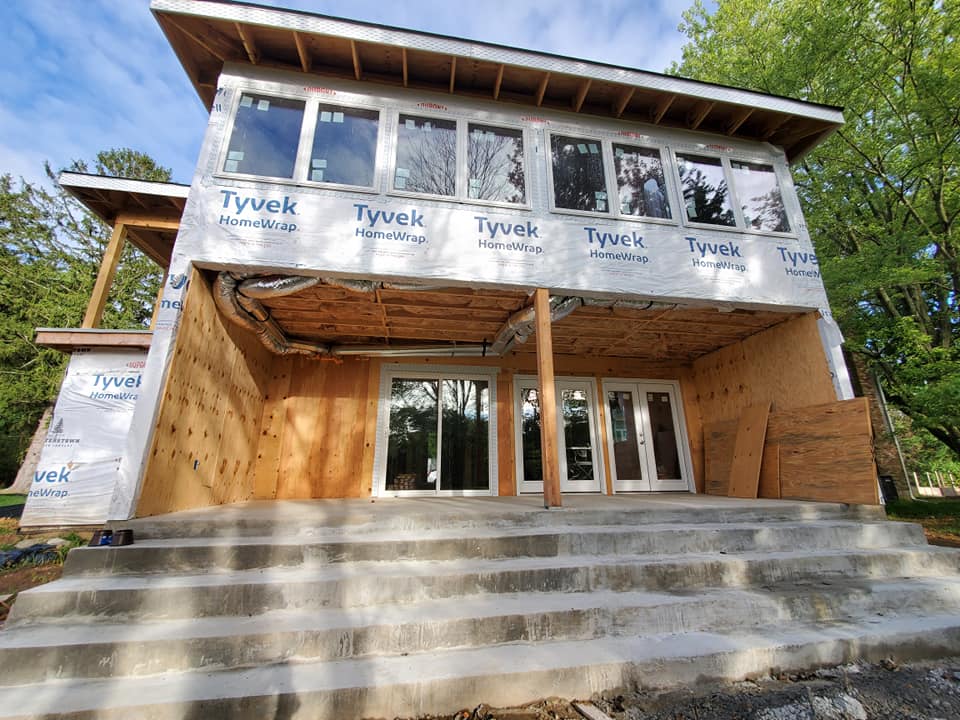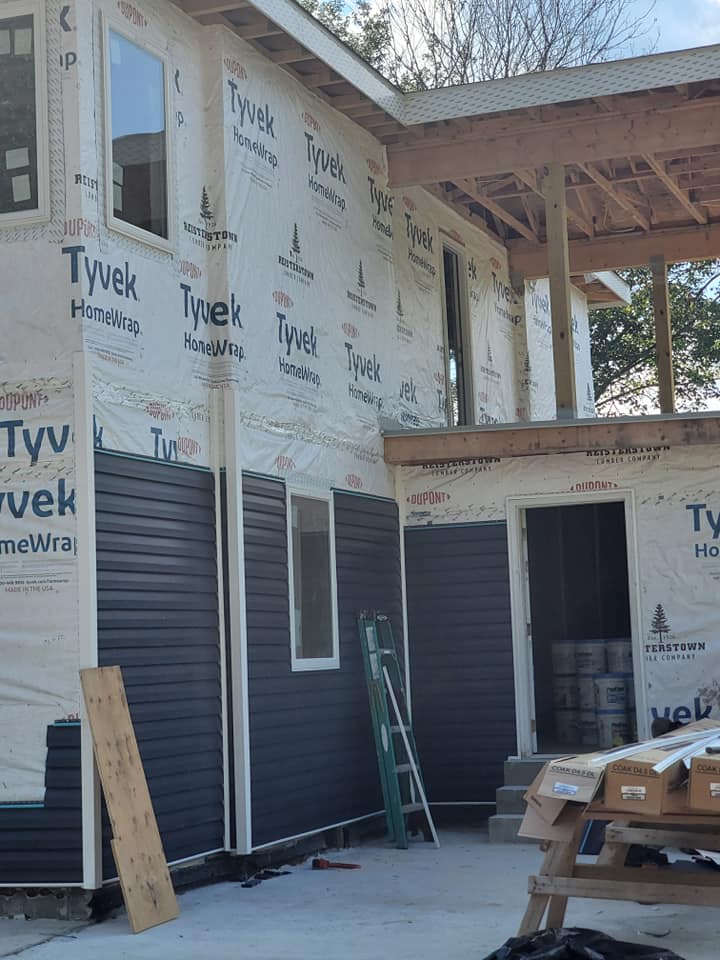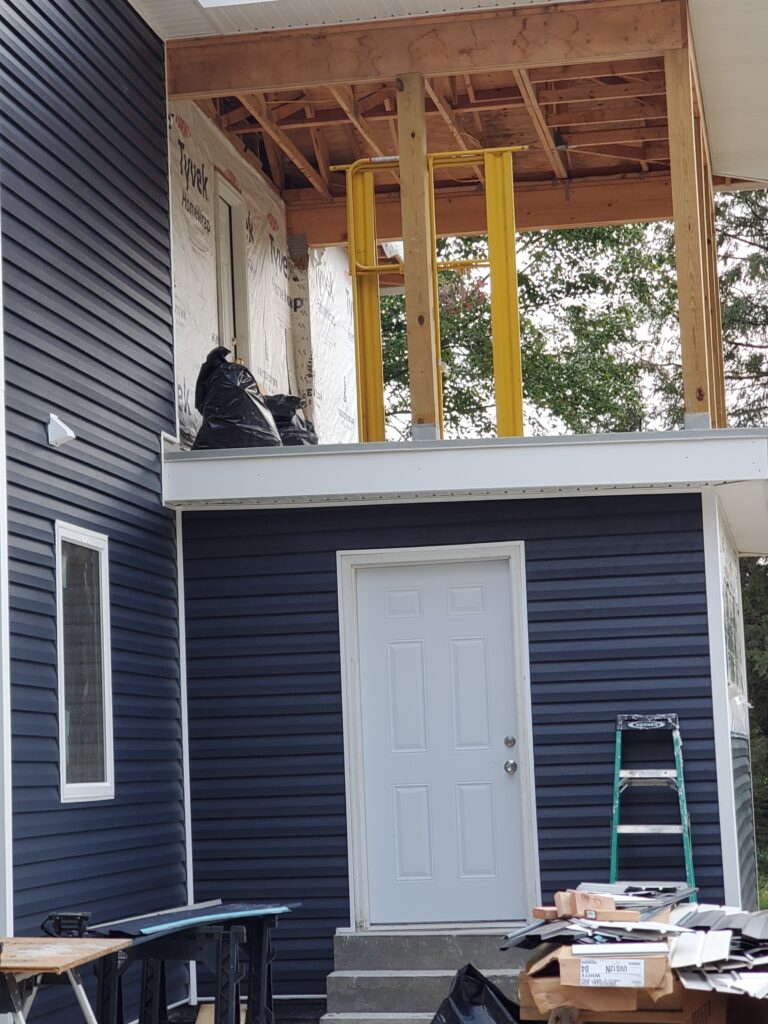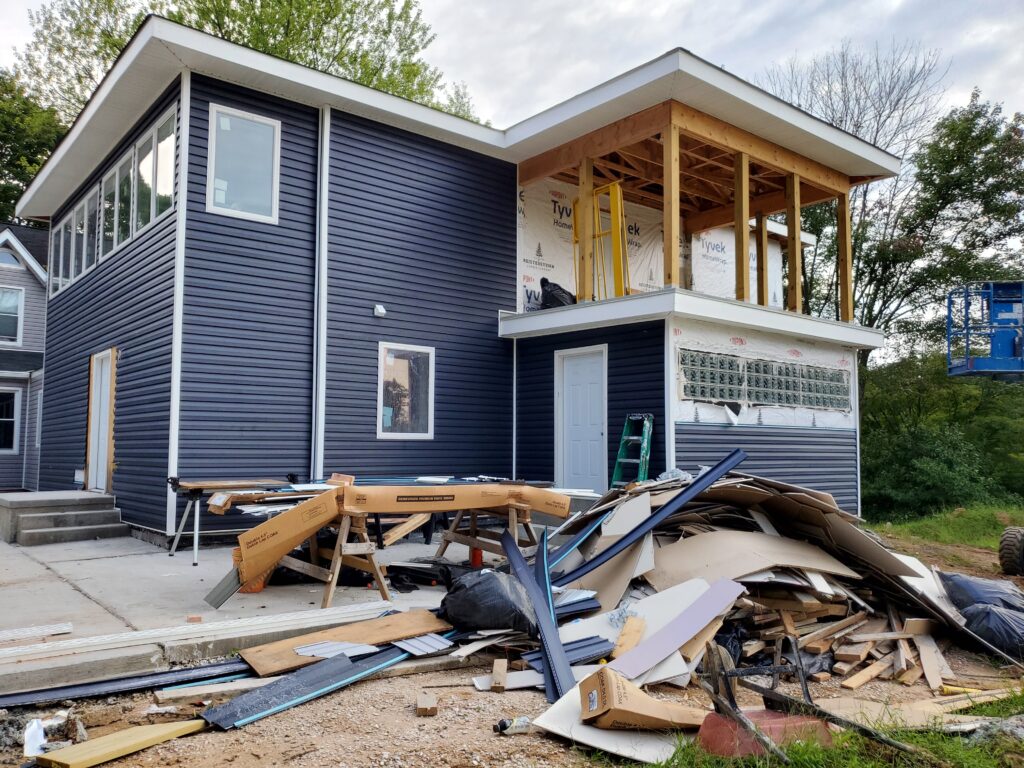 Kitchen Renovation 1
This project was a complete kitchen renovation. The homeowners had recently purchased the property and wanted to update the outdated kitchen with a more modern look. The entire space was demoed, and the results speak for themselves.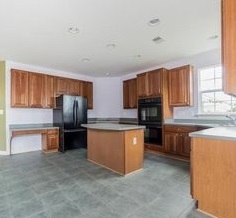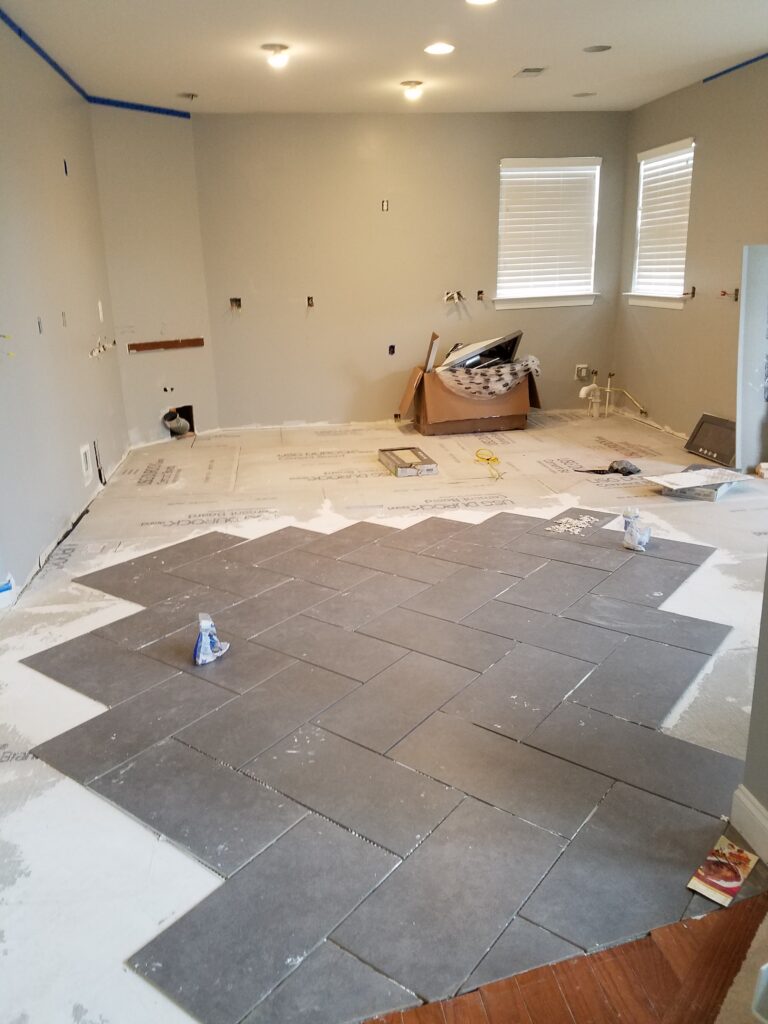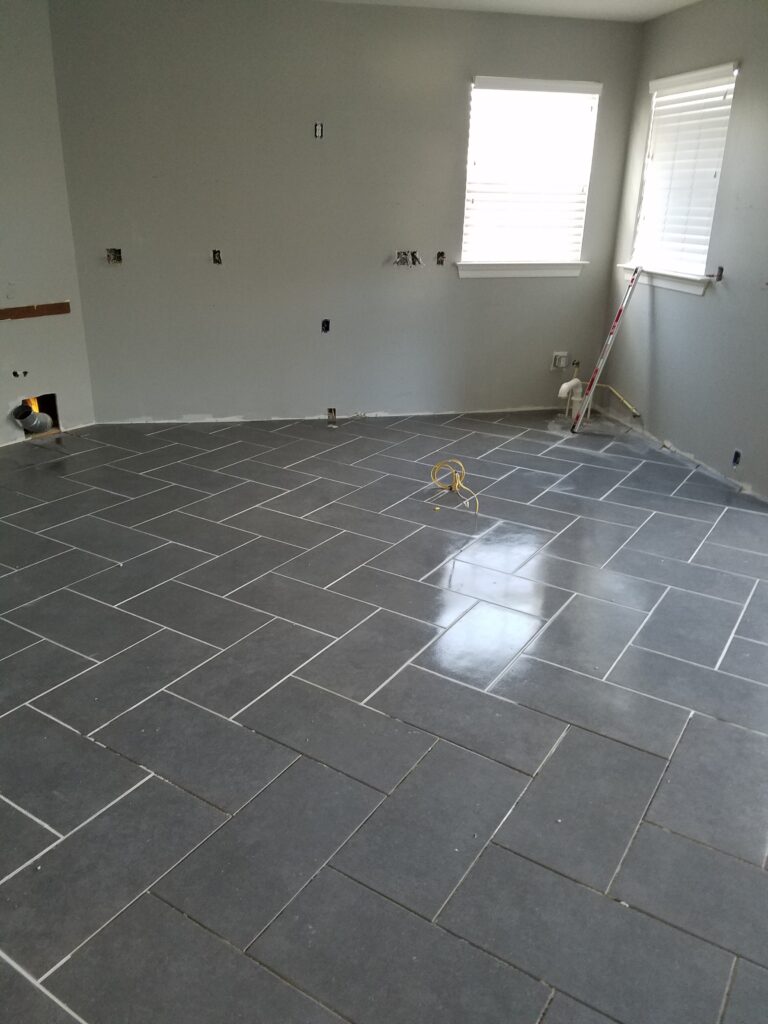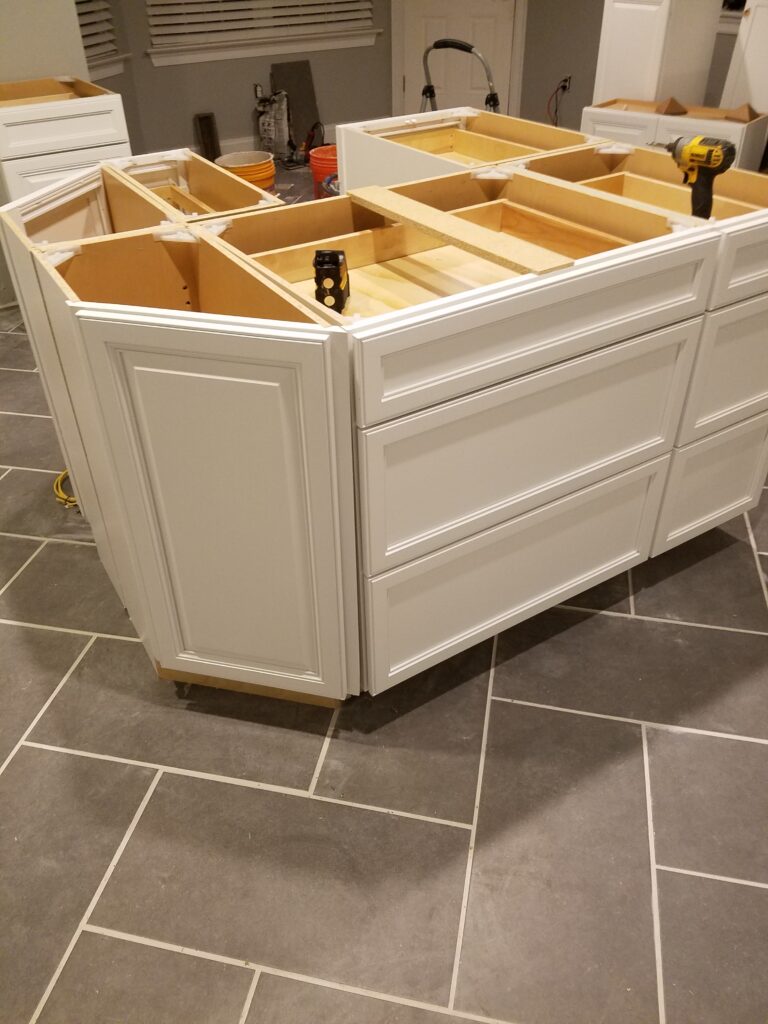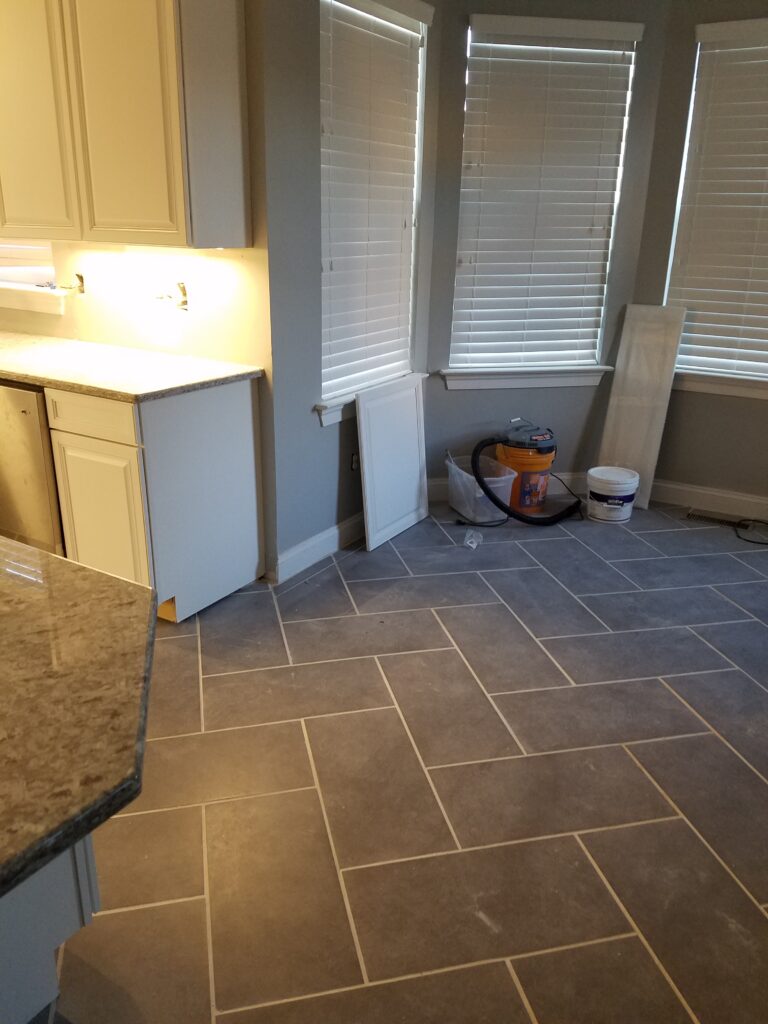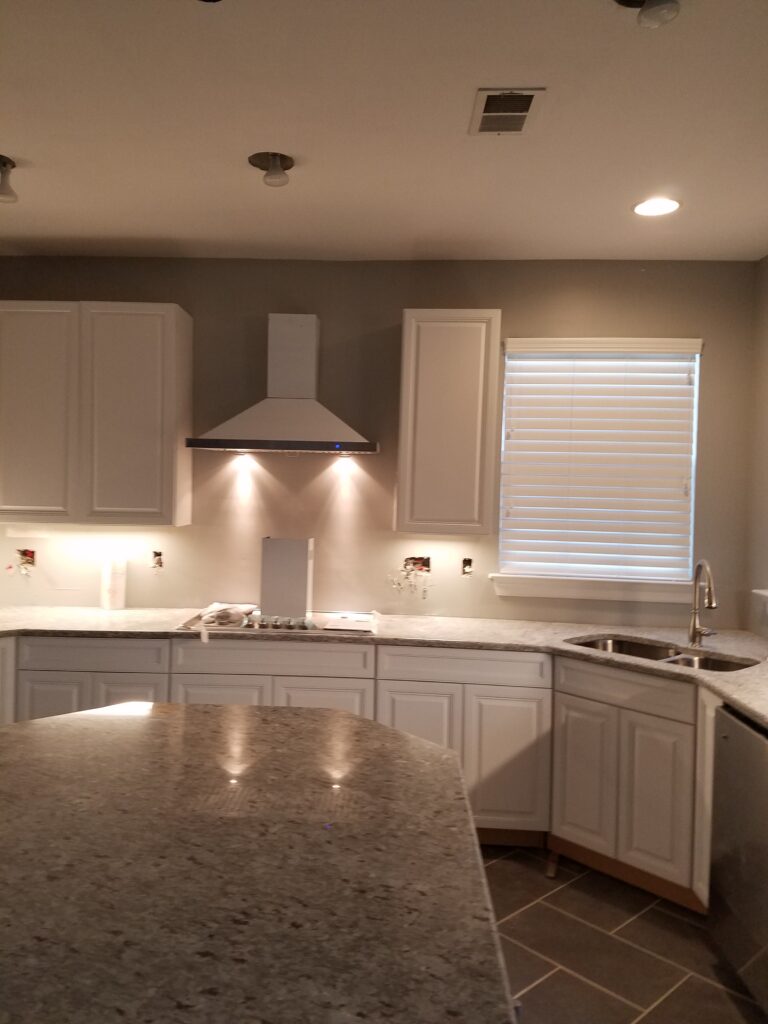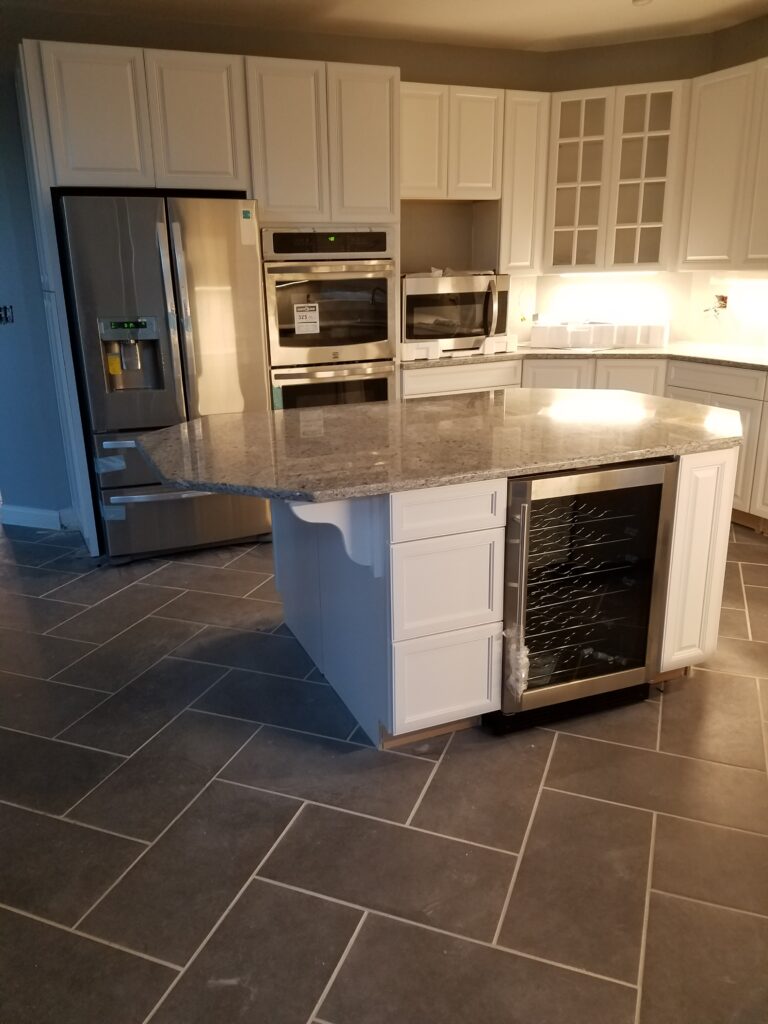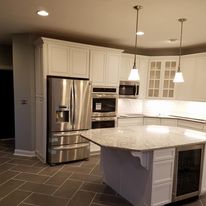 Kitchen Renovation 2
This project was a complete kitchen renovation. The small kitchen was combined with the dining room to make an elegant eat in kitchen. The existing hardwood dining room floor was pulled up along with the peel and stick tile of the kitchen floor. We replaced both floors with ceramic tile. The kitchen was designed by our company's Interior Designer.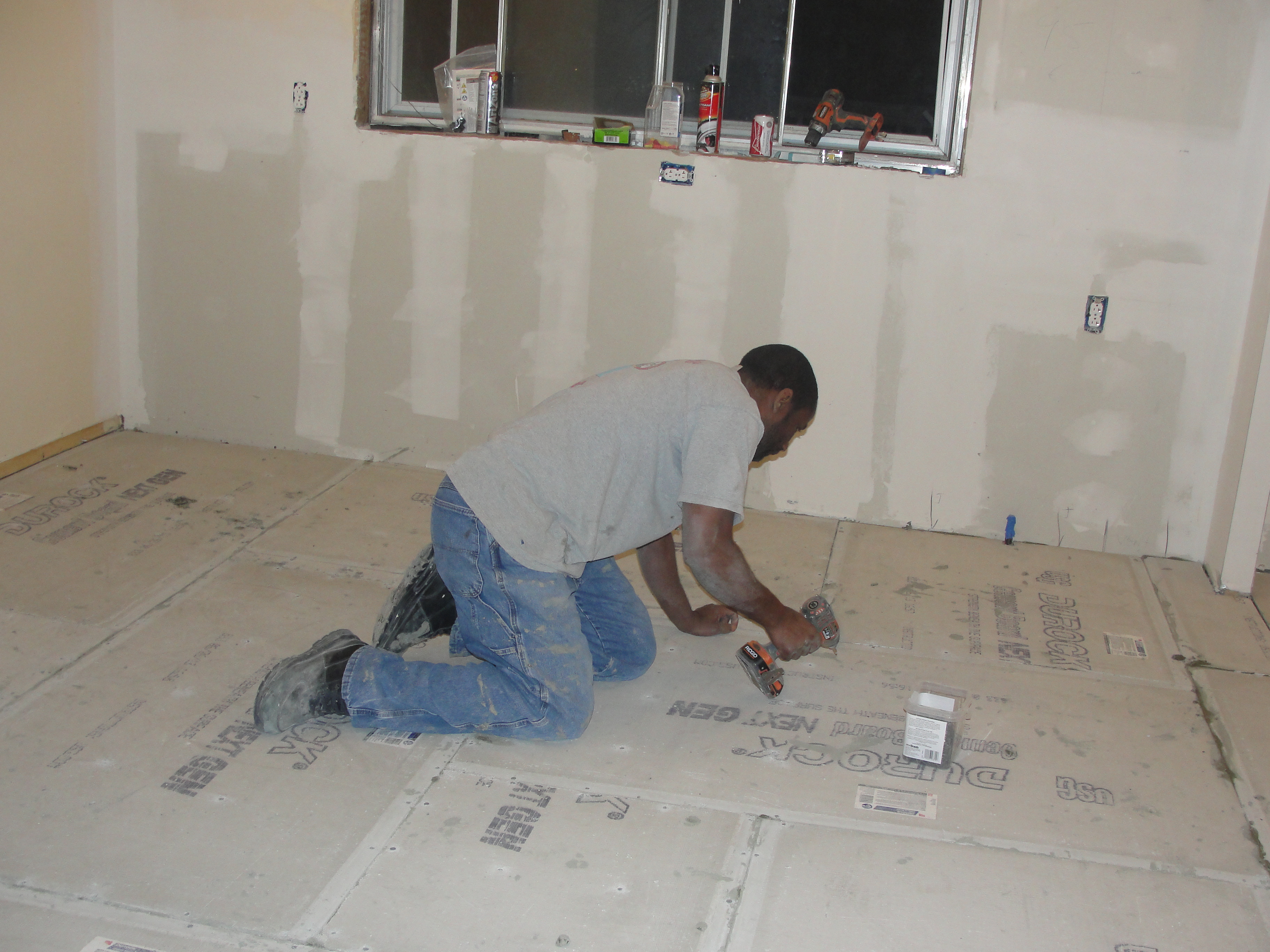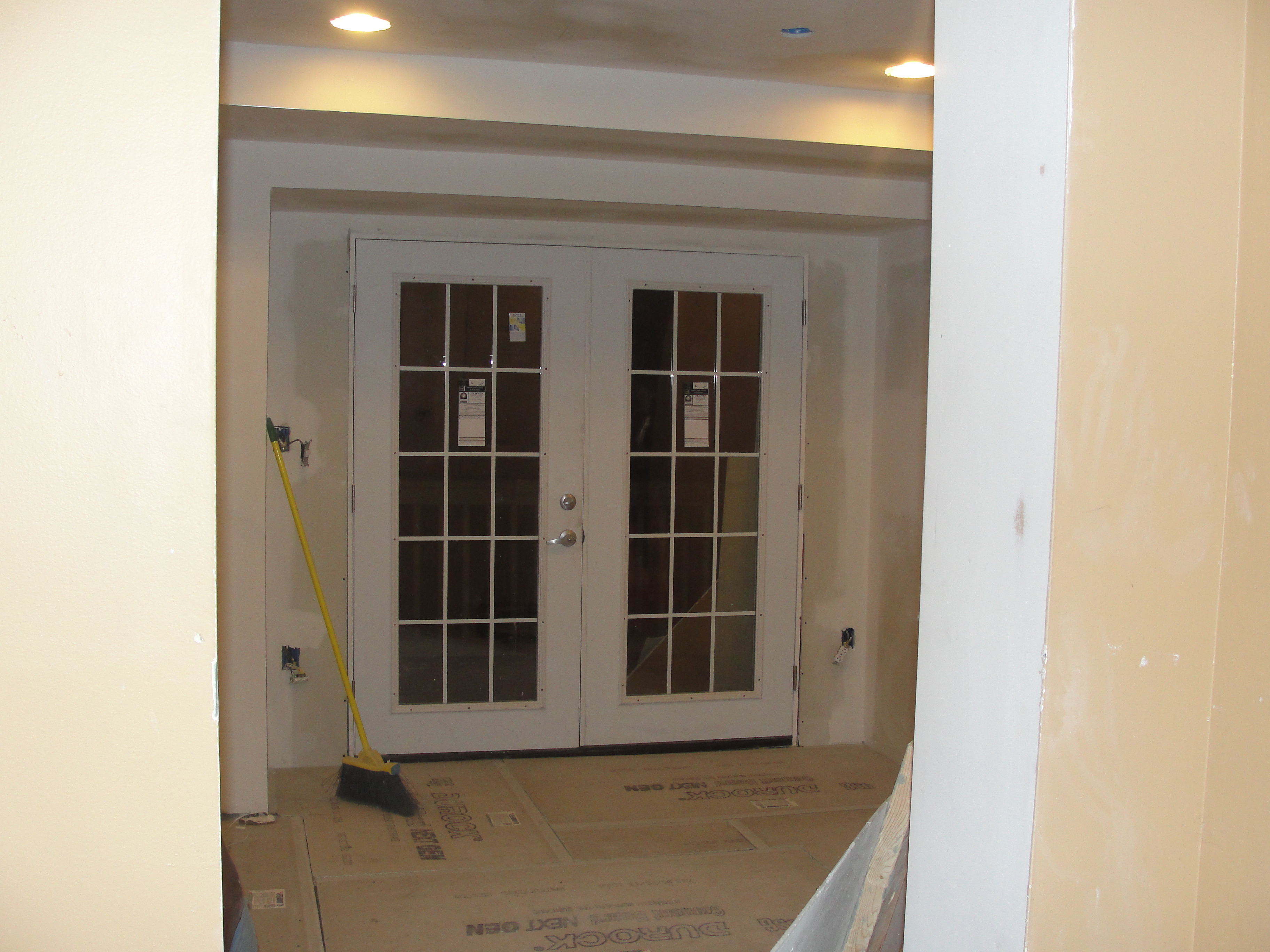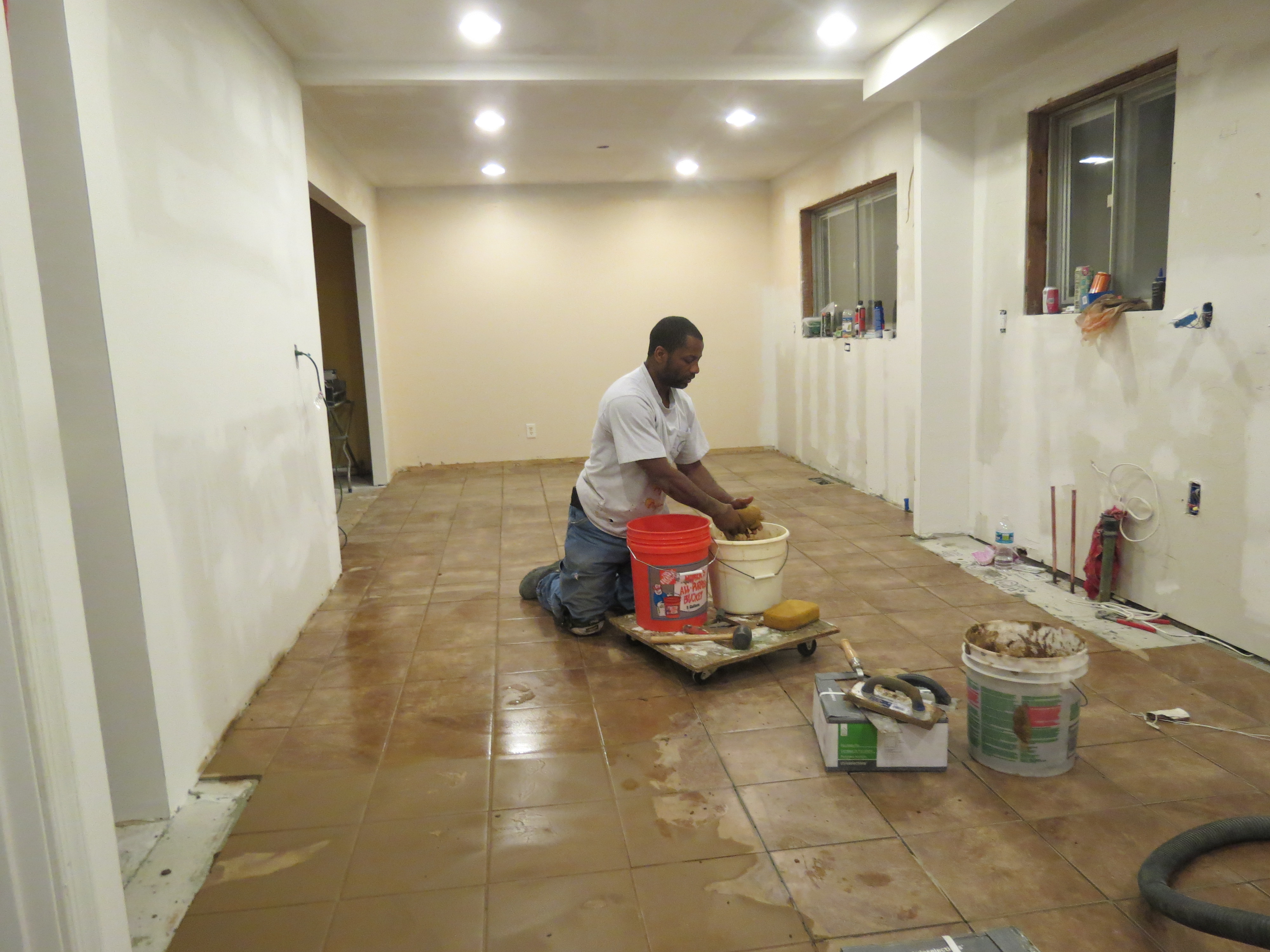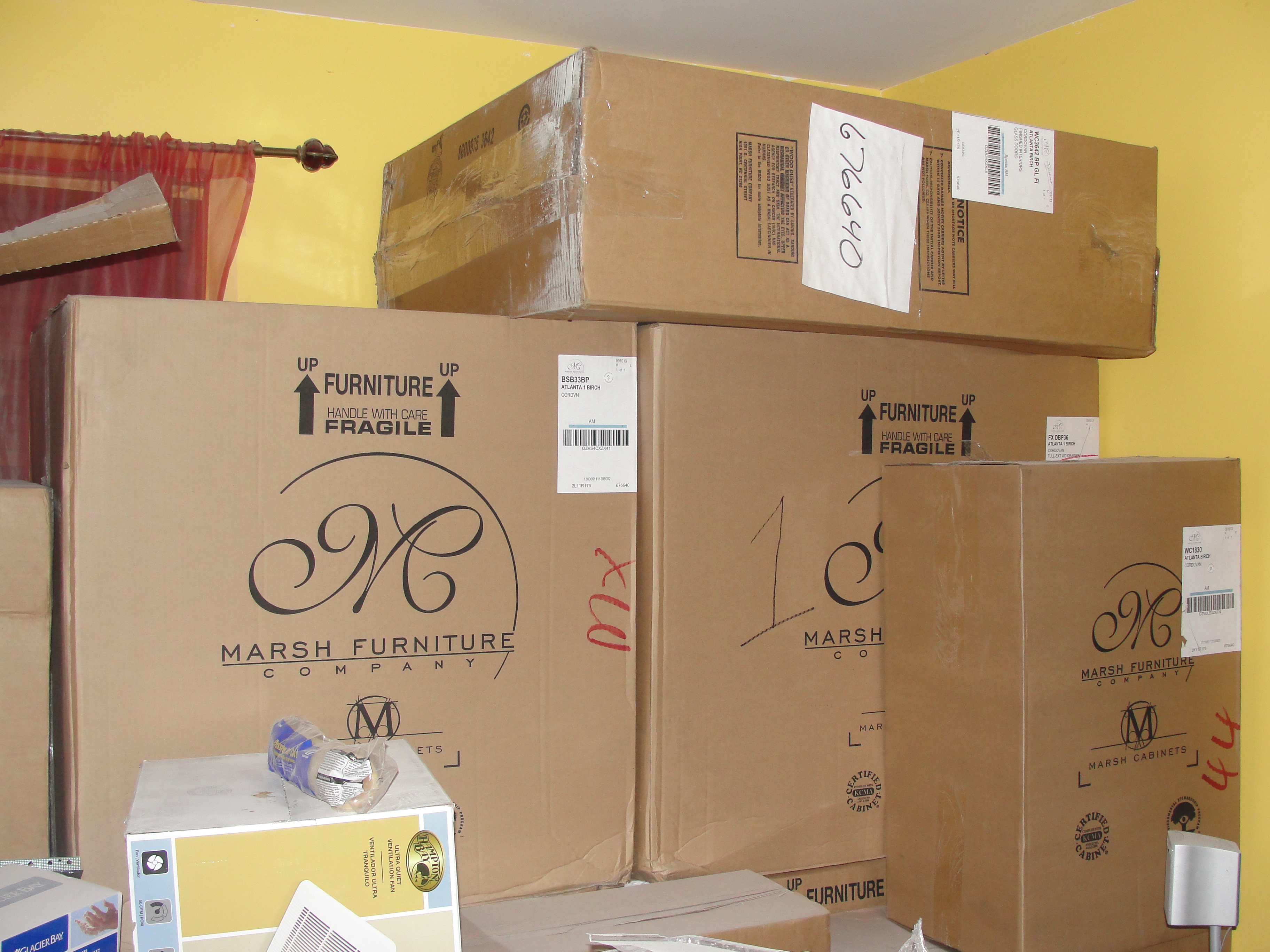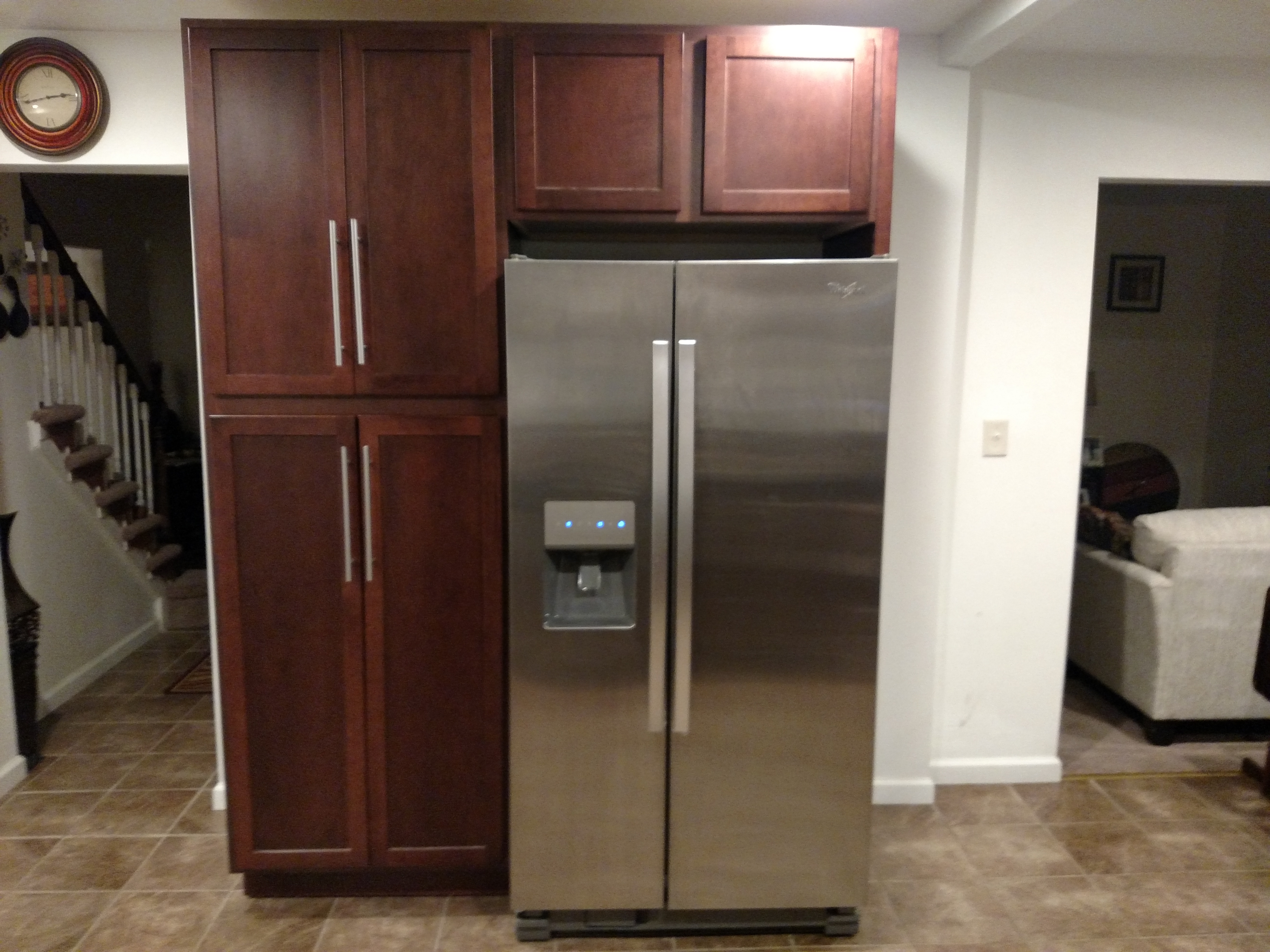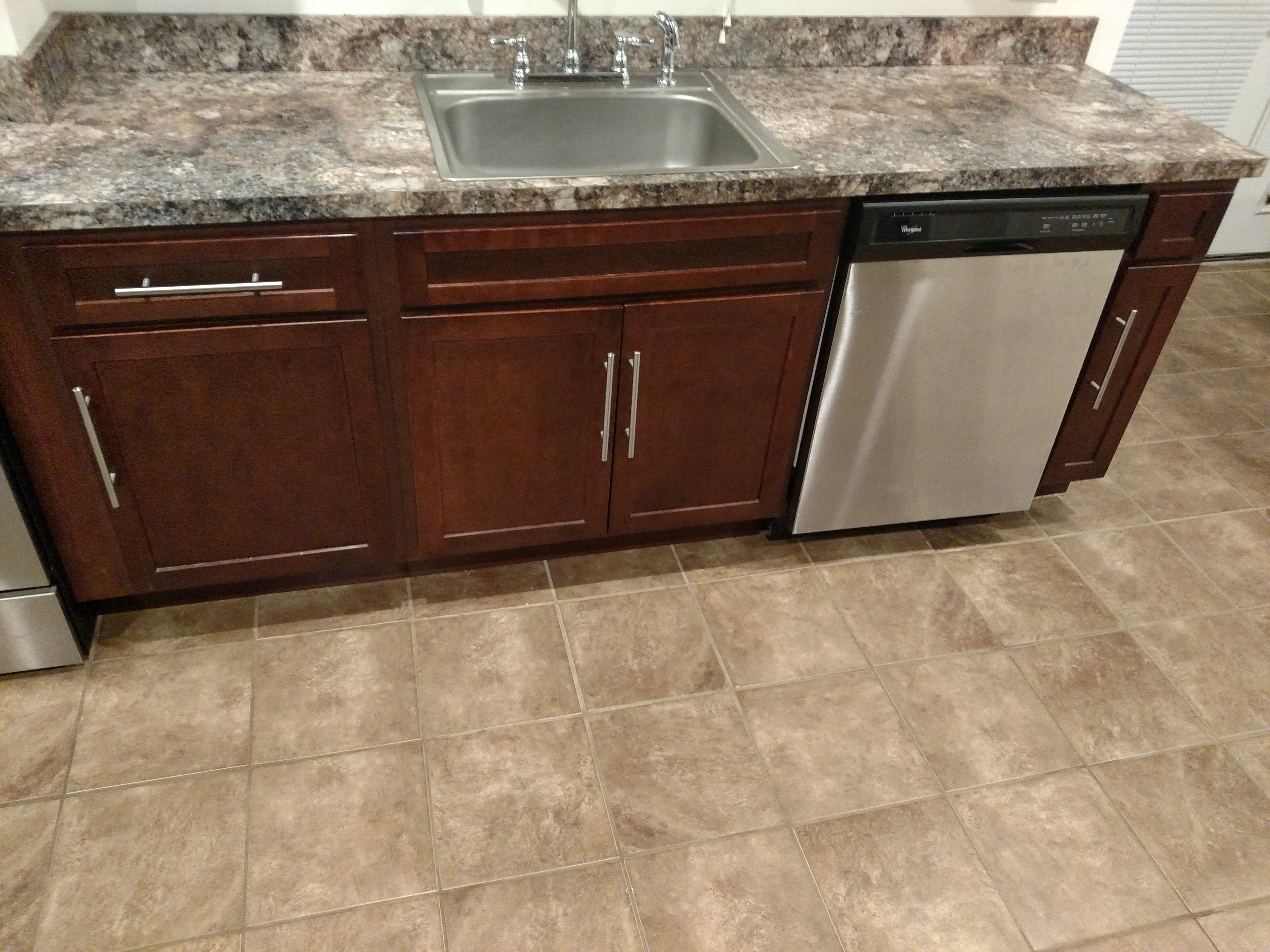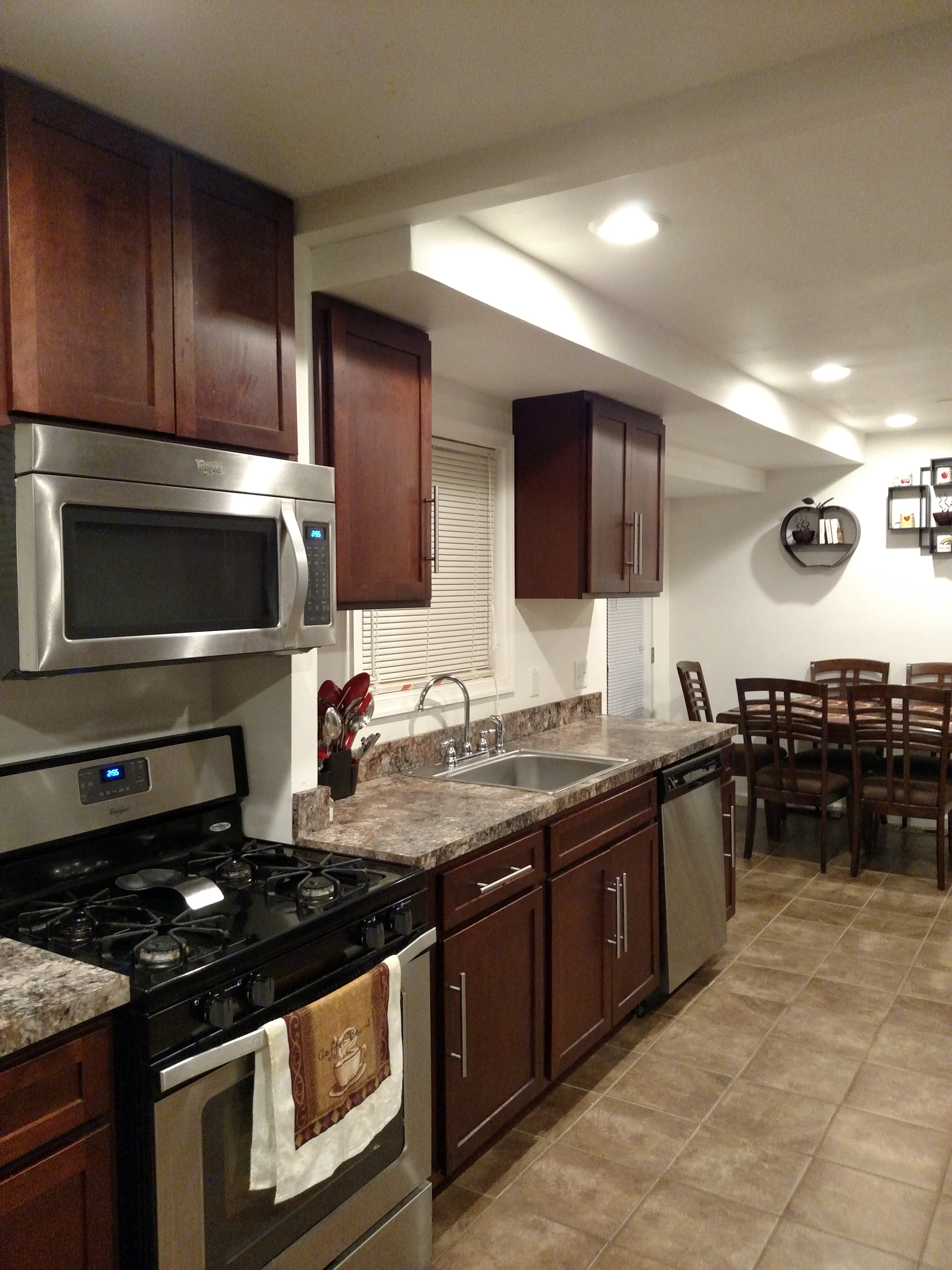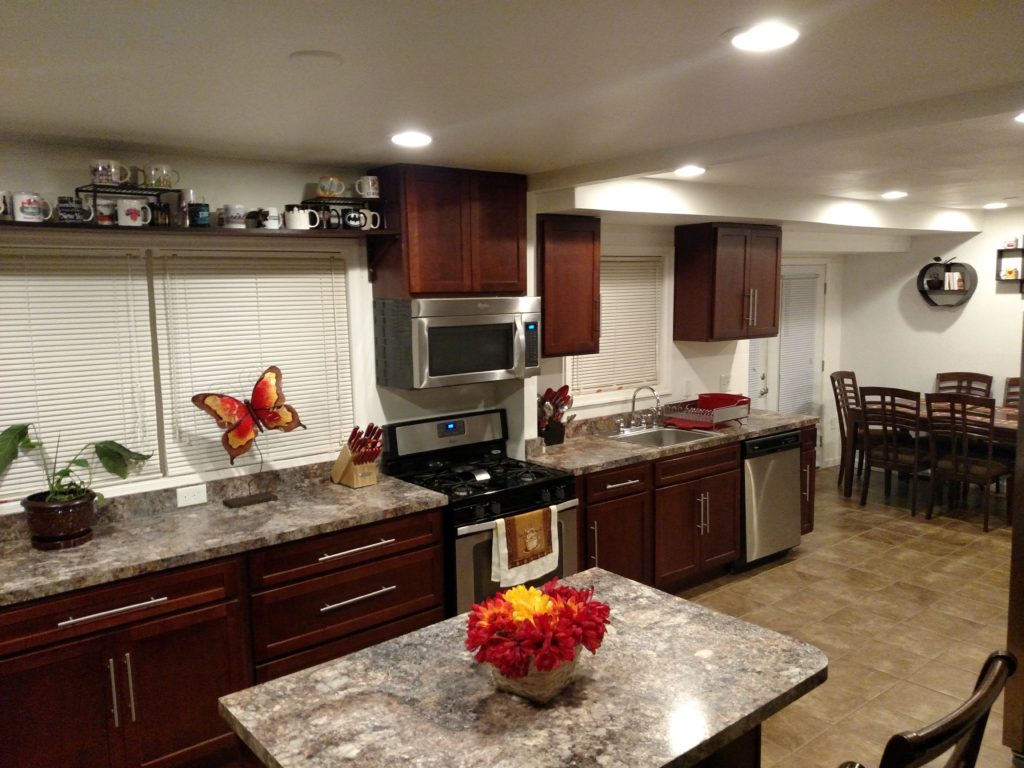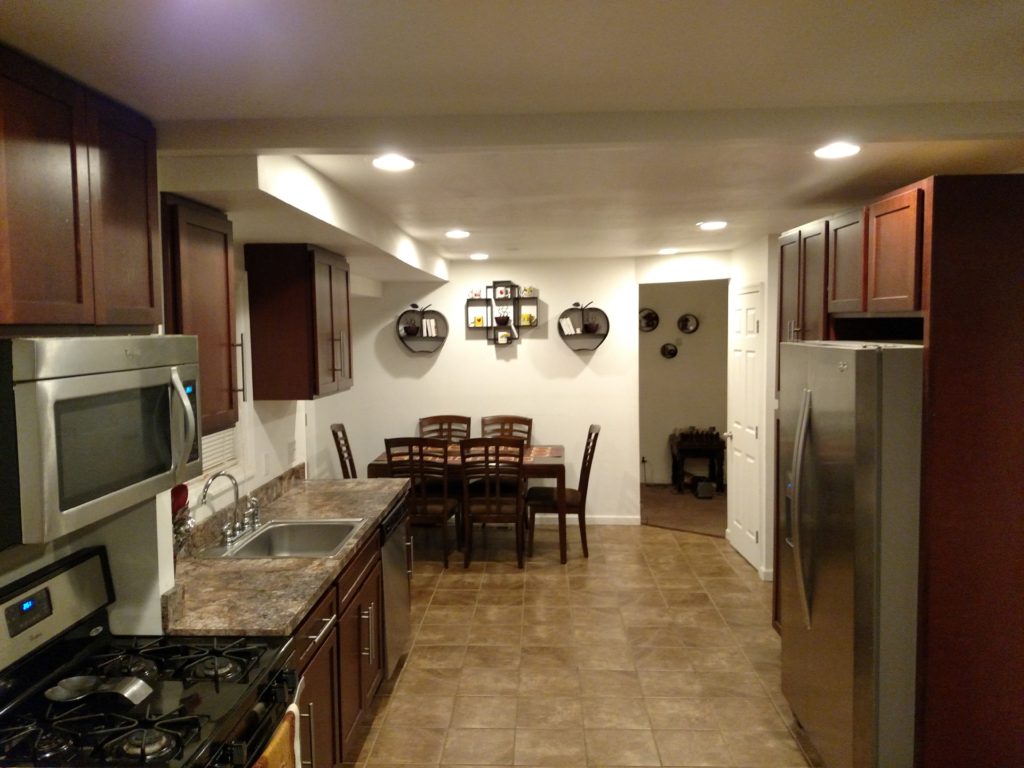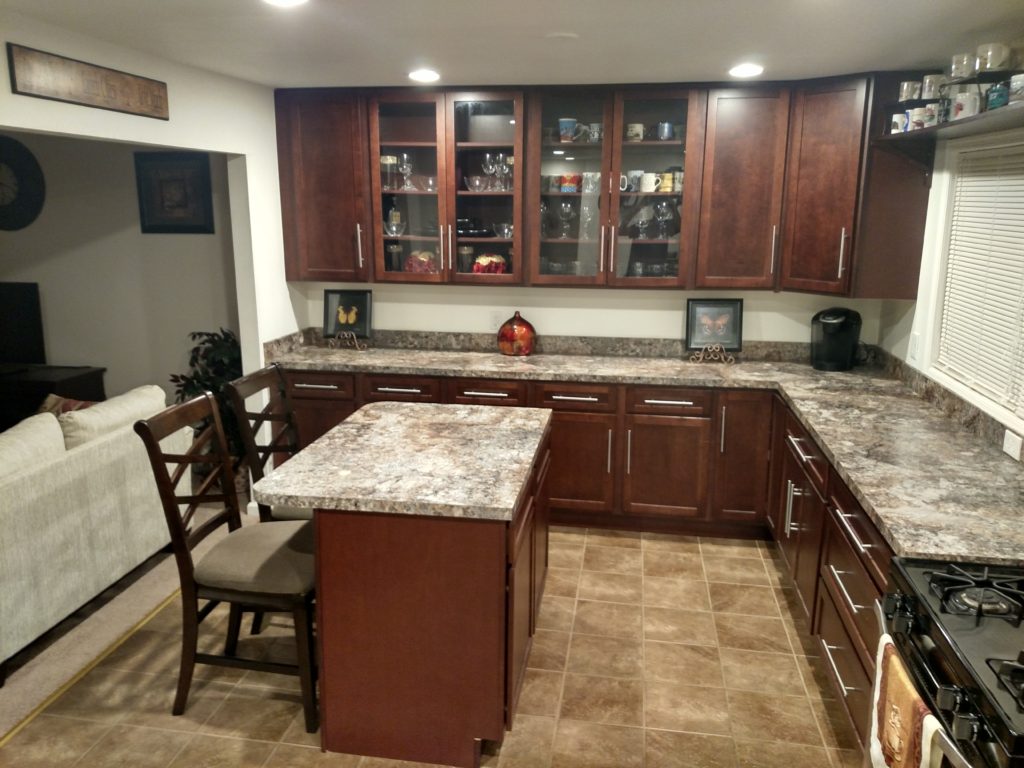 Fireplace Makeover
The homeowner wanted to get rid of the brick face of the fireplace and replace it with tile. We demoed the brick bottom and drywalled over the existing brick and added tile for a more modern feel.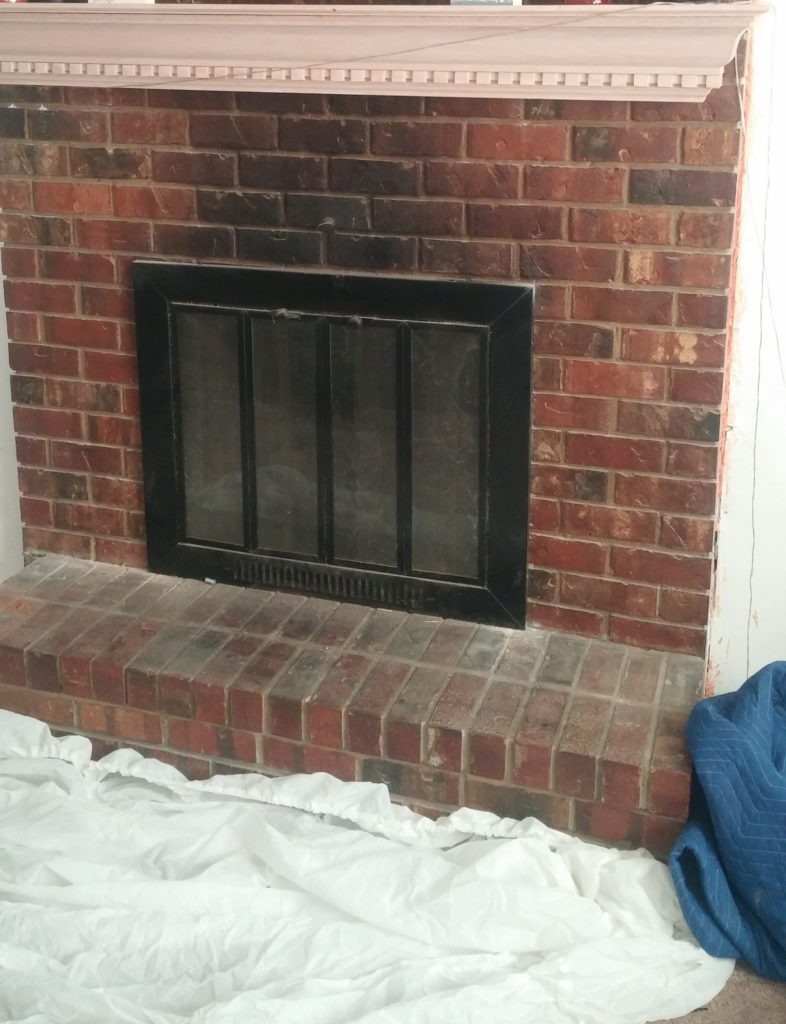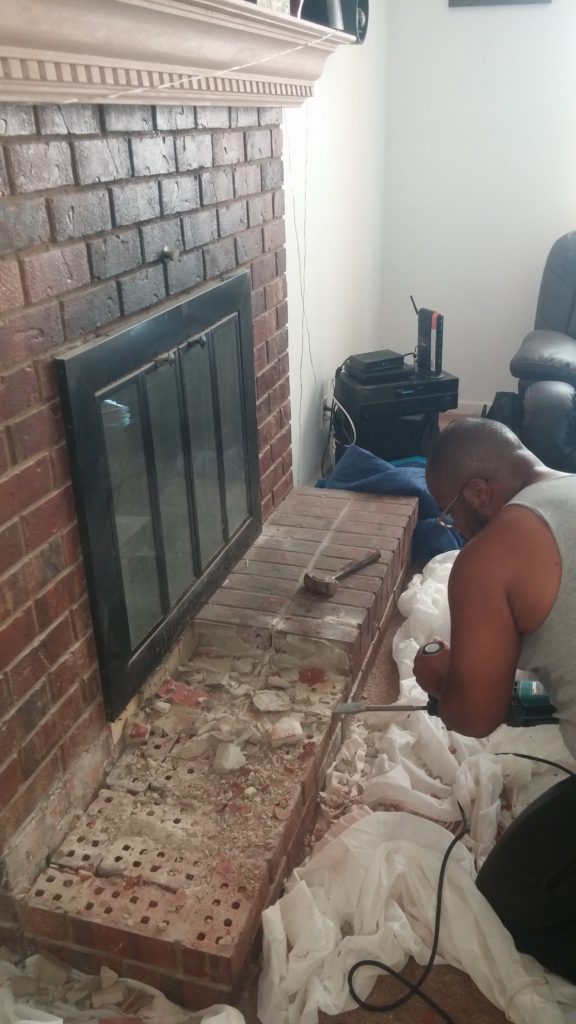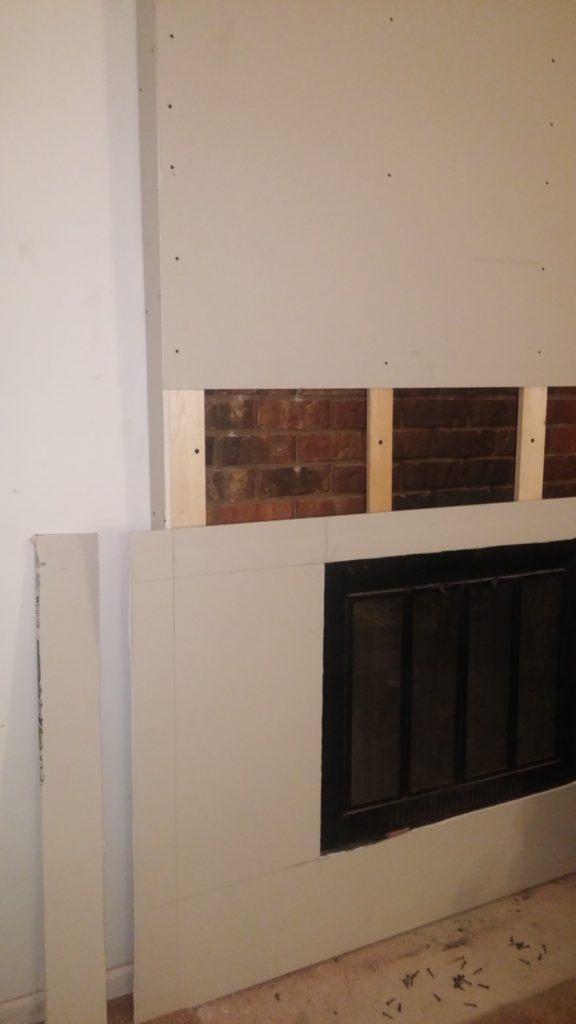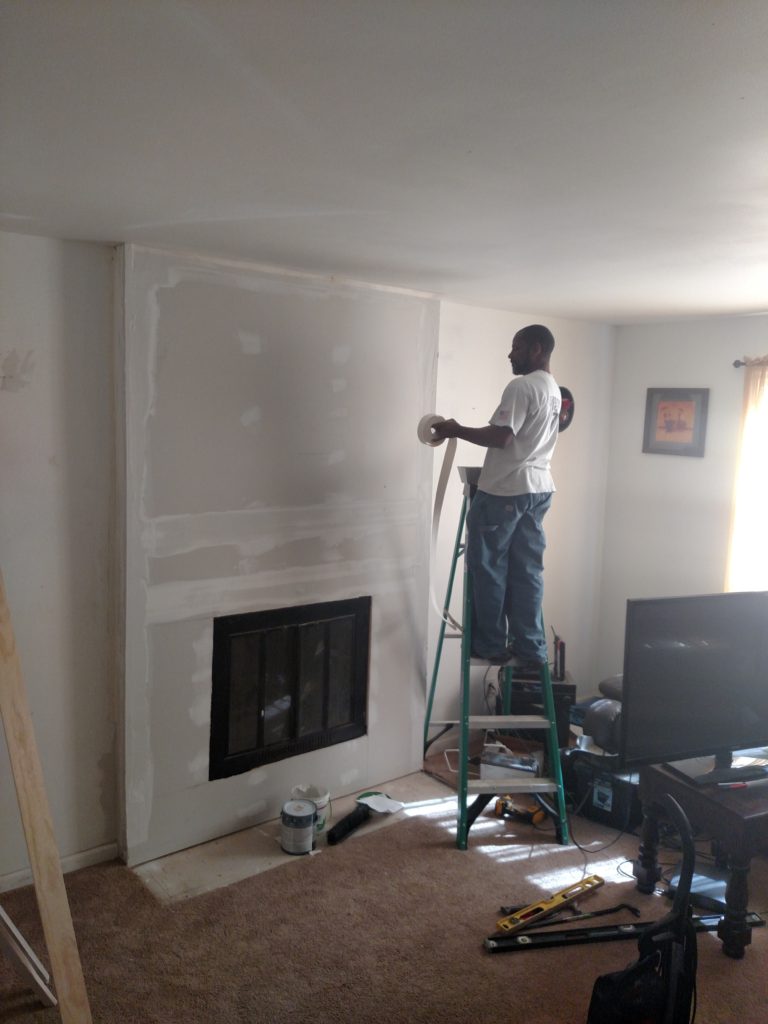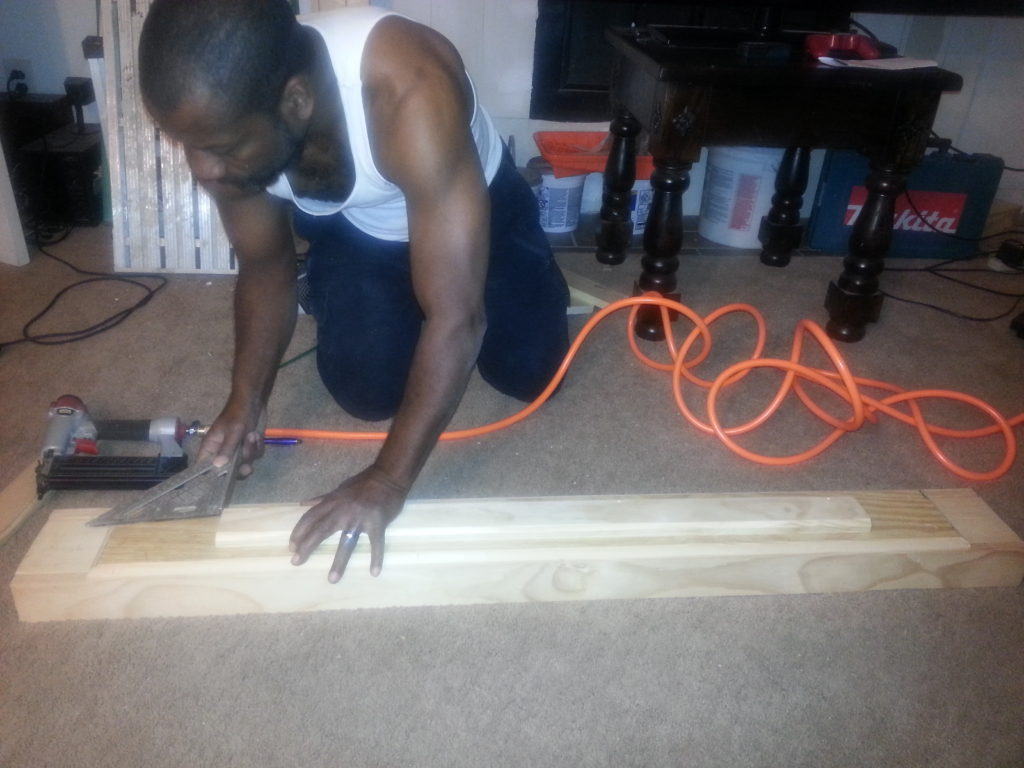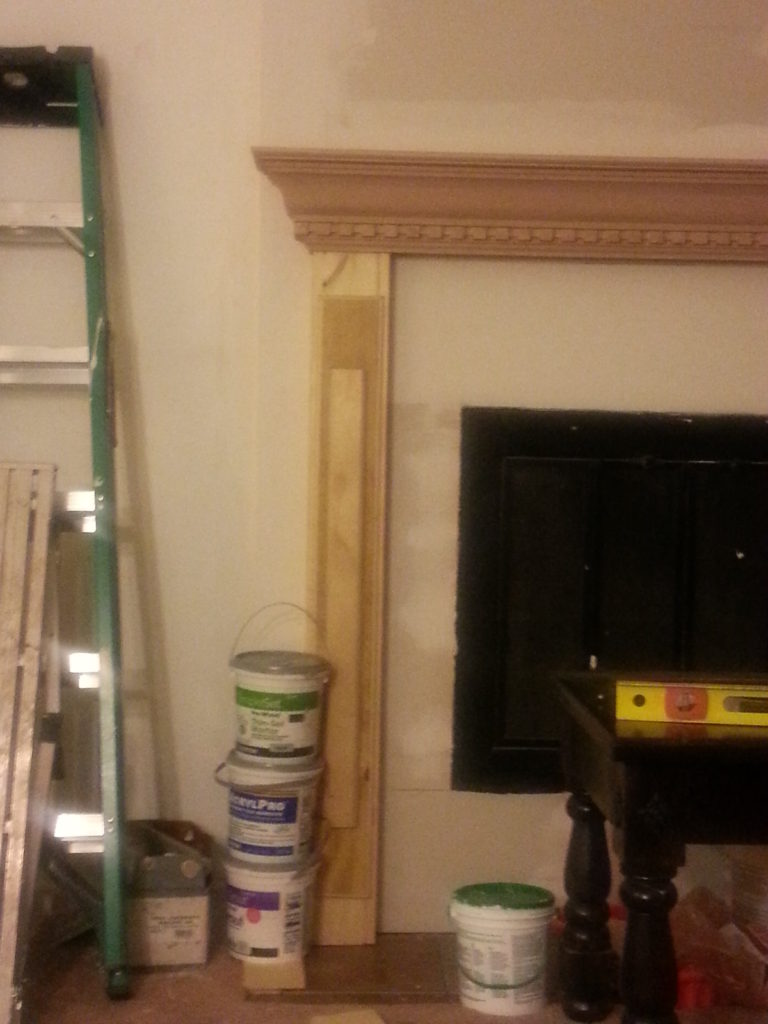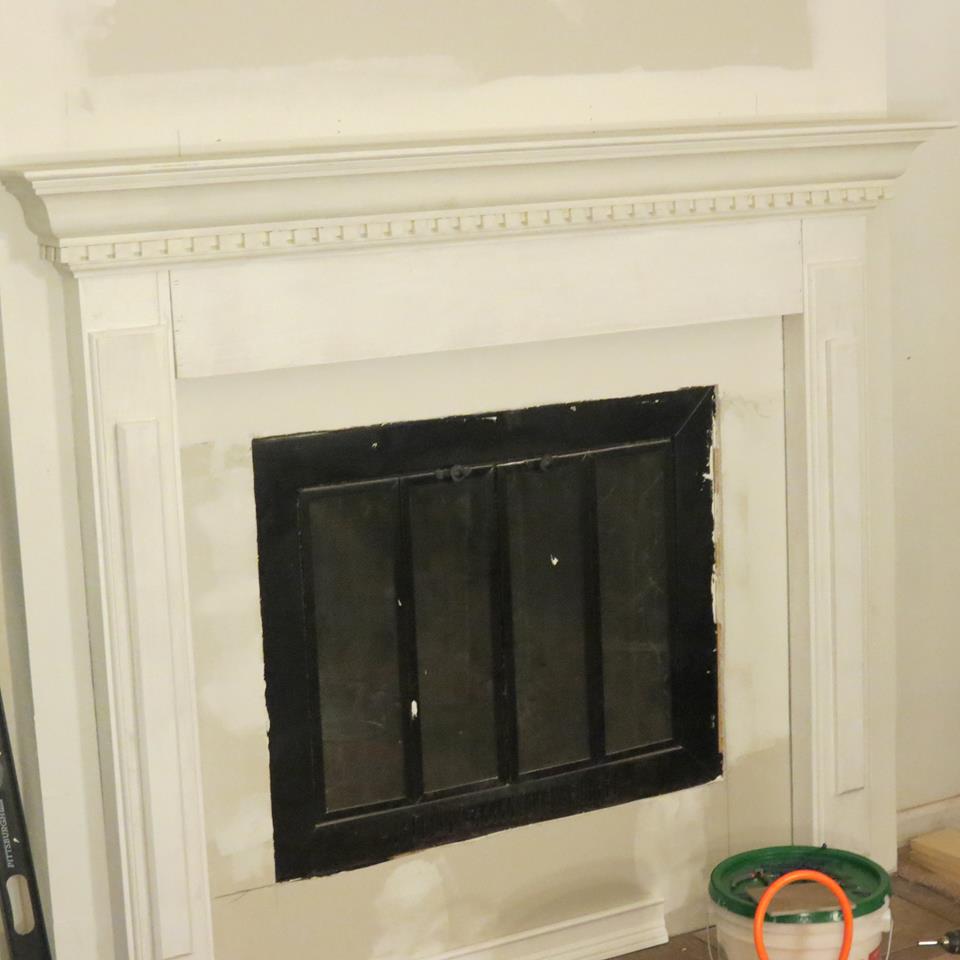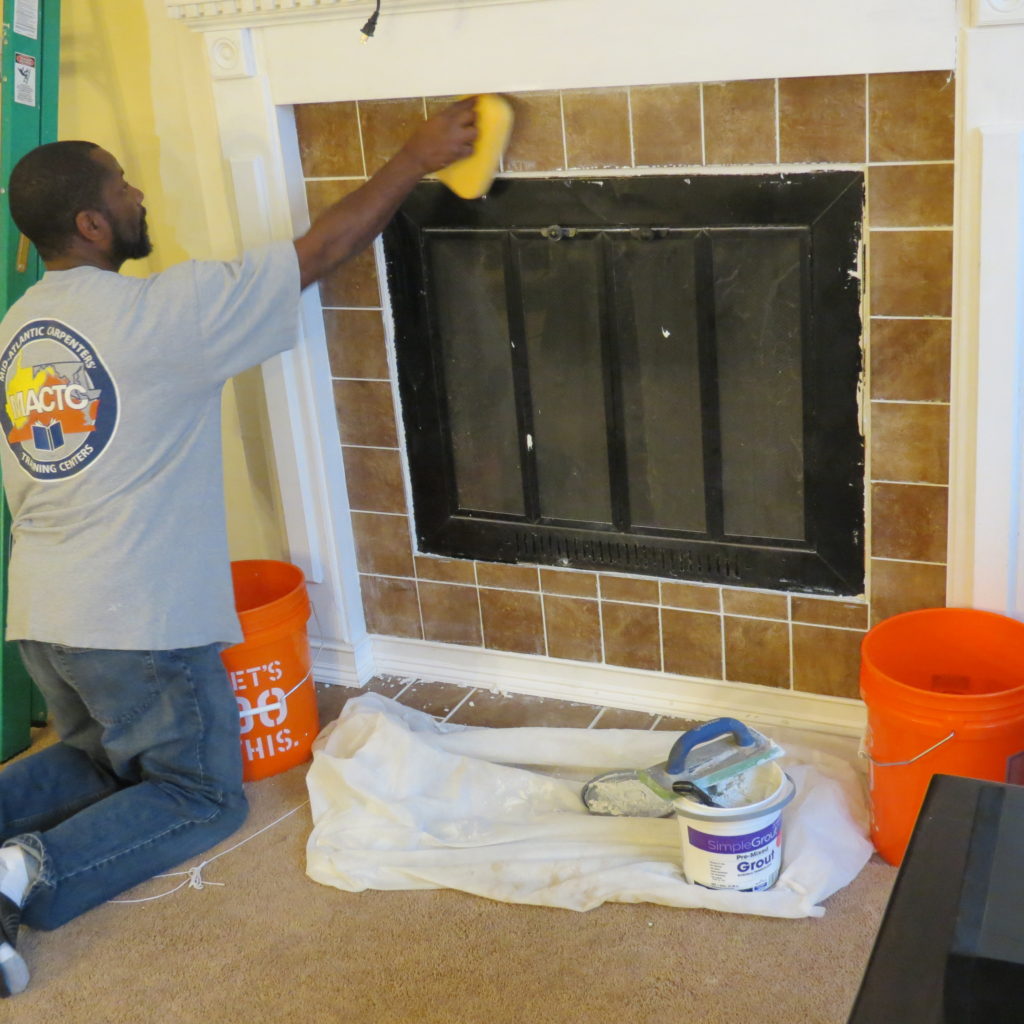 Basement Renovation
This project was a total basement renovation. The homeowners wanted to add equity to their property by making the basement a useable space. It was totally cleaned out, drywalled, and carpeted. The HVAC system and sump pumps were closed off and are accessible via bifold doors.